Gears 4 debuts ahead of PlayStation VR game flood
But FIFA 17 still scores top.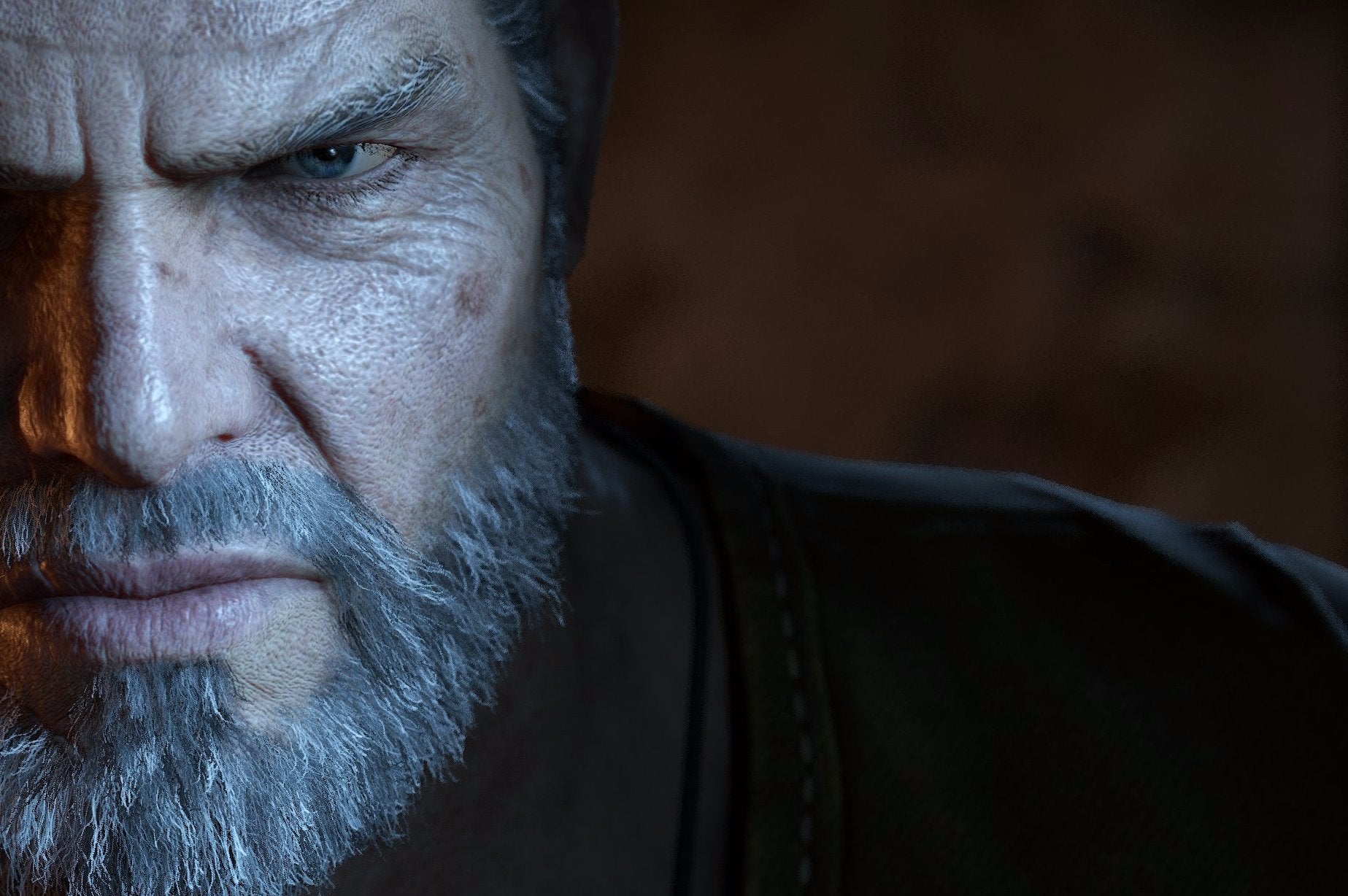 Gears of War 4 launched second in this week's UK chart, behind FIFA 17 but ahead of a flurry of other new releases.
Microsoft's shooter entered the all-formats chart based upon disc-based copies of its Xbox One version only (numbers company Chart-Track only counts physical sales rather than downloads).
There's no data on how well it sold versus other Gears games, however.
WWE 2K17 slammed down in fourth place, while Rise of the Tomb Raider's PS4 launch saw Lara rappel down into fifth place.
Skylanders Imaginators scored eighth position, while Dragon Quest Builders cemented itself in 13th.
And then there was the launch of PlayStation VR. Sony has yet to divulge any hardware numbers, but many of the new headset's games filtered into the UK top 40 chart.
PlayStation VR Worlds earned seventh place, Until Dawn: Rush of Blood was ninth, RIGS was 12th, EVE: Valkyrie was 20th, DriveClub VR was 23rd, Battlezone was 28th, and Super Stardust Ultra VR was 37th.
Here's the top 10 in full:
FIFA 17
Gears 4
Mafia 3
WWE 2K17
Rise of the Tomb Raider: 20 Year Edition
Forza Horizon 3
PlayStation VR Worlds
Skylanders Imaginators
Until Dawn: Rush of Blood
Rocket League
Playing the campaign for Gears 4? If so, our Gears of War 4 collectibles guide can help.