From today, you can do the Carlton dance in Destiny
UPDATE: Prices for Silver currency revealed.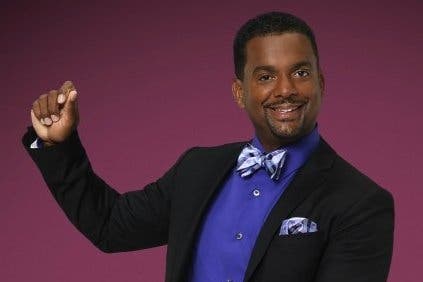 UPDATE 6.10PM Bungie has now revealed the pricing for Silver - Destiny's new real-world money currency.
You can buy it now from the Xbox Games Marketplace priced at £3.99 for 500 Silver, £7.99 for 1000 (100 bonus) Silver or £15.99 for 2000 (300 bonus Silver).
Prices are the same on the EU PlayStation Store.
Rare emotes are priced at 200 Silver each, while Legendary emotes (including the Carlton dance) are priced at 500. Each user has been given 400 Silver to spend - not quite enough to unlock Carlton.
ORIGINAL STORY 9.30AM Destiny's line-up of 18 new emotes goes live today, and they include Carlton's dance from the Fresh Prince of Bel Air.
Yes.
You can purchase the emotes from Destiny's new micro-transaction store, which uses the new currency of Silver.
Silver can be picked up in various amounts via real world money, from either the PlayStation Store or Xbox Games Store, depending on your console family of choice.
So, the emotes.
You can chest pump, cry on your knees, beckon your enemy like Neo from the Matrix, evilly rub your hands, menacingly slide a finger across your neck, or even respectfully bow like a karate master.
You can slow clap, you can blow a kiss, you can fist pump. You can act out a baseball swing and mimic the sport's "and you're out" action.
You can hang your head in shame, cower in fear, congratulate others, throw a tantrum, perform a victory cheer, and dance the Carlton.
Bungie released the first footage of the emotes last night via a number of popular Destiny YouTube channels. Watch all of the new dances below: