French court rules Steam users have right to resell their games
But Valve plans to appeal.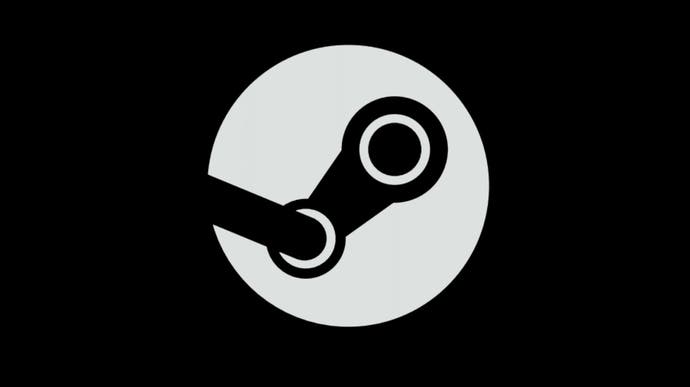 A court in France has ruled that Steam users have the right to resell their games, following a case brought against the digital storefront giant by consumer group UFC Que Choisir in 2015.
The consumer group initially bought the case to the District Court of Paris (as reported by French websites Next Impact and Numerama) in order to contest the legality of certain clauses within Steam's Subscriber Agreement under European law. Of primary concern was UFC Que Choisir's belief that digital games should, like their physical counterparts, be eligible for resale.
Ultimately, judges agreed with the organisation, using a 2012 European Court ruling (which said that a transaction for digital goods still implies the transfer of the right of ownership) as the basis of its decision, saying that Valve "can no longer oppose the resale of this copy...even if the initial purchase is made by downloading". Valve's terms attempted to frame a sale as a 'subscription' to a product, but the court ruled that users were, in fact, purchasing licenses, enabling European law to come into play.
A number of other rulings we made in favour of the UFC Que Choisir too, with the court proclaiming that fourteen clauses in Valve's Steam Subscriber Agreement could not be enforced. For instance, judges said Valve cannot legally keep the contents of Steam Wallet funds when a user leaves the platform, and users should be reimbursed when requested. Additionally, it said that Valve should accept responsibility when software used on its platform harms a user, even if it's in beta, should reduce its claim on mods and user-created content, and must be clearer about the ways players can lose access to their Steam library for poor conduct.
If Valve refuses to abide by the ruling and post the French court's decision to Steam within a month, it will have to pay a fine of 3,000 Euros per day for up to six months.
With this success in the bag, the UFC Que Choisir says it plans to take action against other platforms and products - although it's worth noting that the case isn't yet closed. Valve still has the right to appeal and, as Doug Lombardi told PC Gamer in a statement following the ruling, that's exactly what the company plans to do.
"We disagree with the decision of the Paris Court of First Instance and will appeal it," said Lombardi, "The decision will have no effect on Steam while the case is on appeal".
This isn't the first time that Valve has been involved with courts over its perceived anti-consumer practices, of course. In 2014, the Australian Competition and Consumer Commission sued Valve (ultimately with success) over its failure to comply with local consumer law by denying purchasers the right to refund their games. The ACCC argued that while Valve had no physical presence in the country, the goods it sold were still subject to local law.