Free XCOM 2 overhaul mod Long War 2 released
Increased kill-o-meter.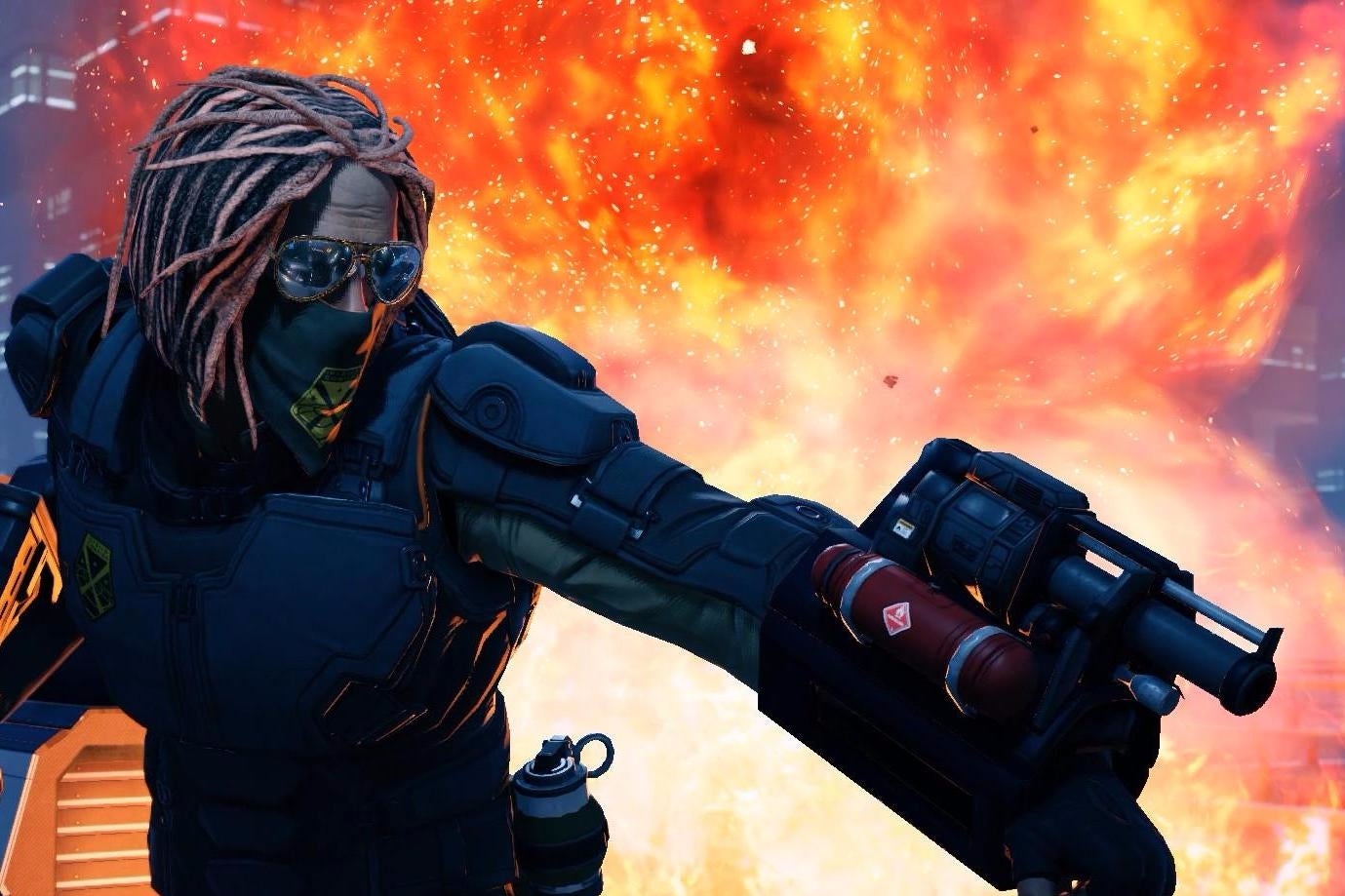 Free XCOM 2 mod Long War 2 has been released on Steam Workshop so you should download it.
Long War 2 lengthens the campaign; adds classes, guns, aliens; changes how things work; expands squad size and even lets you take more than one squad out on missions. It's possible to have more than one Avenger transport ship too.
Long War 2 is The Mod for XCOM 2 in other words. That it's free is frankly ridiculous but also brilliant. And it's free because developer Firaxis paid for it, having been so impressed with Long War for XCOM 1.
We interviewed Long War developer Pavonis - not pronounced "pavlova" FYI - just over a week ago. We talked about how Long War wasn't just for hardcore players; it has a bit of a reputation you see.
XCOM 2 came out early last year on PC, then in the autumn on PS4 and Xbox One. It was of 2016's best games. In our XCOM 2 review we said it was "one of the most demanding - and thrilling - strategy games ever".