Free-to-play Xbox 360 battler Happy Wars headed to Steam
Closed beta sign-up now live.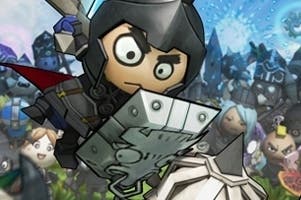 Happy Wars, the Xbox 360's first big free-to-play game, will soon be released on Steam, developer Toylogic has announced.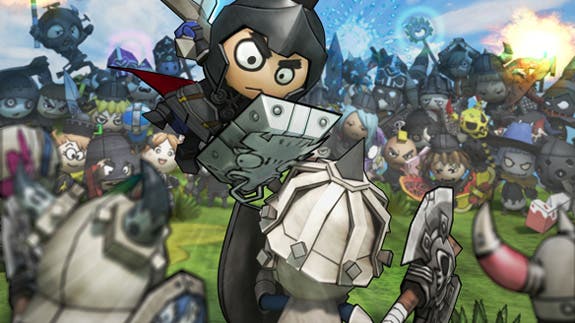 The title boasts 30-man multiplayer matches and a huge arsenal of character parts and weapons to upgrade - either using Happy Stars earned in-game or using Happy Cards bought using real world money.
You can sign up now to try the game in closed beta via happywars.net - the testing period will run between 30th April and 13th May.
Six million copies of the free game have been downloaded on Xbox 360 to date since it debuted back in October 2012.
At launch it was notable for being the first major free-to-play release on the console, albeit one that was only playable behind the Xbox Live Gold paywall.