Fractured Space launches on Steam Early Access
£15 version gets you four keys to share.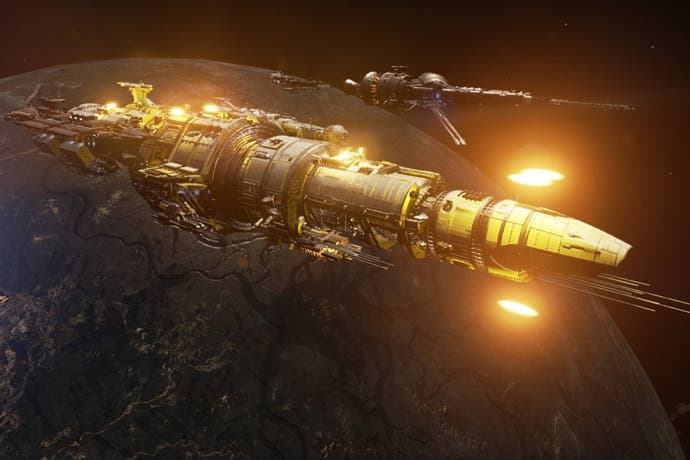 Fractured Space, the next game from the people behind Strike Suit Zero, launches on Steam Early access today.
Fractured Space is a 5v5 online multiplayer tactical space battle game built using Unreal Engine 4. It's been called a space MOBA.
Guildford-based Edge Case Games, formerly Born Ready Games, put the game up for sale on Steam at two price points: £6.99 gets you the Forerunner Founder's Pack, and £14.99 gets you the Forerunner Fleet Pack.
The Forerunner Fleet pack includes four game keys for you to share.
A full release is expected in 2015. There's a new gameplay trailer below.