Football MMO revealed
Create the world's next Pele.
Fresh-faced publishing outfit CyberSports has revealed a new football MMO for PC.
Football SuperStars will be created by Nottingham-based developer Monumental Games, and will let you create and "level-up" your very own soccer star. From there you'll be able to form your own team, much a like a guild, and compete in three, five, seven and 11-a-side matches.
Win and you'll make money and become more successful, improving both your skills on the pitch and your life away from it; swanning around in sarongs or some such.
The website for the game has gone live today, and you can pop over there to register for updates and the forthcoming beta test, which is expected to start around September.
Football SuperStars is pencilled in for a March or April 2008 release, and will be free to play up to a point. But once you get up to the higher-end content and top leagues you should expect to dish out a GBP 5 subscription a month.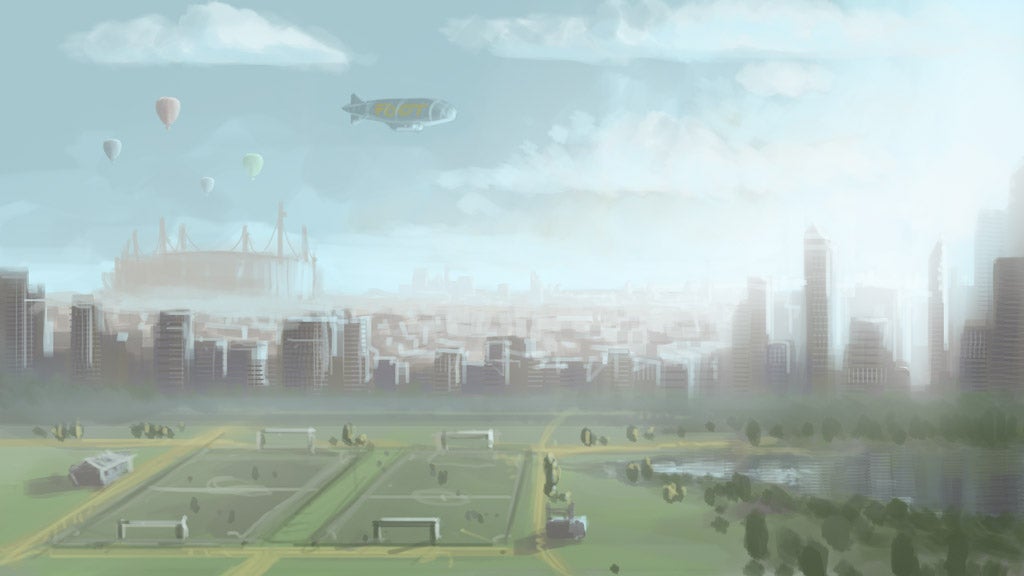 "The MMO is the perfect platform for team sports games," said Malcolm Clark, CEO of CyberSports. "This is the focus that has enabled us to bring authenticity and real competition to a football game for the first time, by playing against real people instead of AI."
Rik Alexander, CEO of Monumental Games, added: "Football SuperStars will capture both the magic of the beautiful game on the pitch and also to bring football lifestyle elements like fame, fortune and glory to the table.
"Football already has great communities and fan bases and we're hoping to capture that passion and bring it together in a virtual world where players can literally live, breathe and eat football."
Head over to our Football SuperStars gallery for a spattering of concept art, and don't forget that website.