First Medal of Honor: Warfighter details
Hardcore mode, co-op confirmed, Bin Laden mission ruled out.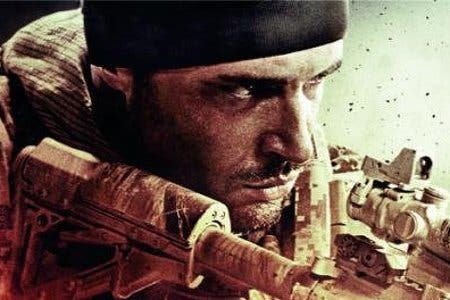 Forthcoming FPS sequel Medal of Honor: Warfighter features a new one-shot-kill hardcore mode as well as some kind of co-operative play.
As reported by CVG, developer Danger Close hasn't detailed exactly what form the co-op content will take, though a full multiplayer campaign seems unlikely.
As with the 2010 franchise reboot, the game will focus on Tier 1 Operators as they go about their day-to-day. Real life soldiers have apparently contributed to the game's storylines.
However, don't expect a recreation of the Osama Bin Laden assassination from last year.
"That's not our story to tell," producer Greg Goodrich explained.
"That's 'family business' to [the Tier 1 Operators]," he added. "It's been an interesting exercise learning what's okay and what's not okay [to portray in the game]."
Characters returning from the last game include Preacher, Voodoo and Mother among others, while a flooded Isabela City in the Philippines is one of the title's confirmed locations.
The developer is also promising more player choice during single player missions and improved visuals, powered by DICE's Frostbite 2.0 engine.
The game is expected on shelves some time in October, with a full reveal expected at the Game Developers Conference in San Francisco next week.