Fire Emblem: Three Houses coming to Switch in spring 2019
Not to be confused with tree houses.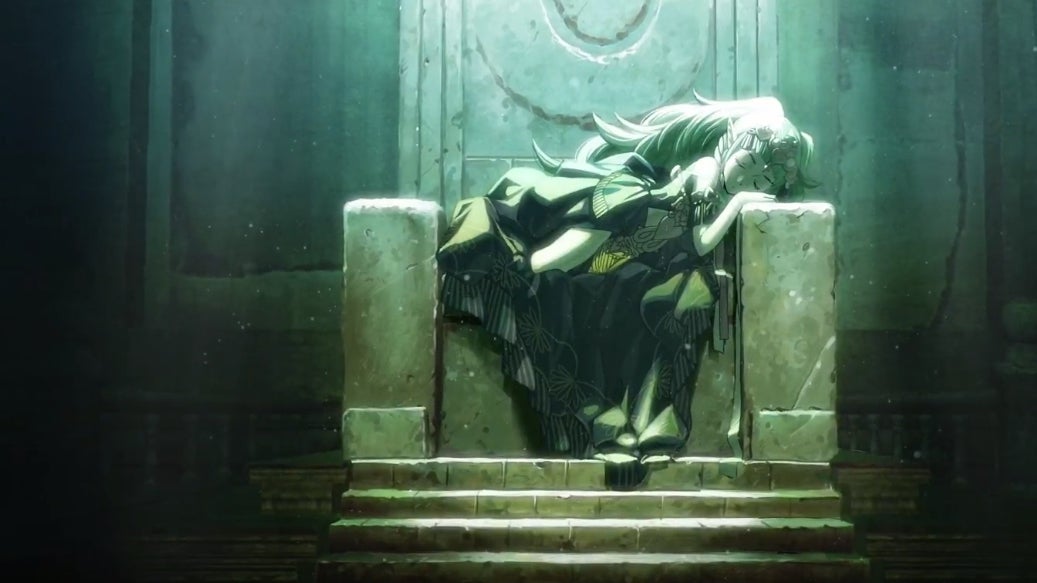 The big Nintendo Switch Fire Emblem game has been unveiled. It's called Fire Emblem: Three Houses and it's coming spring 2019.
Nintendo showed a chunk of the game during the Direct E3 broadcast. Three Houses has the strategical top-level grid-based gameplay you expect from the series, as well as fully rendered playings-out of the attacks you select. It zooms right into the action, if you like, and it looks fab!