Final Fantasy's Behemoth is coming to Monster Hunter World
As part of Square Enix and Capcom's collaboration event.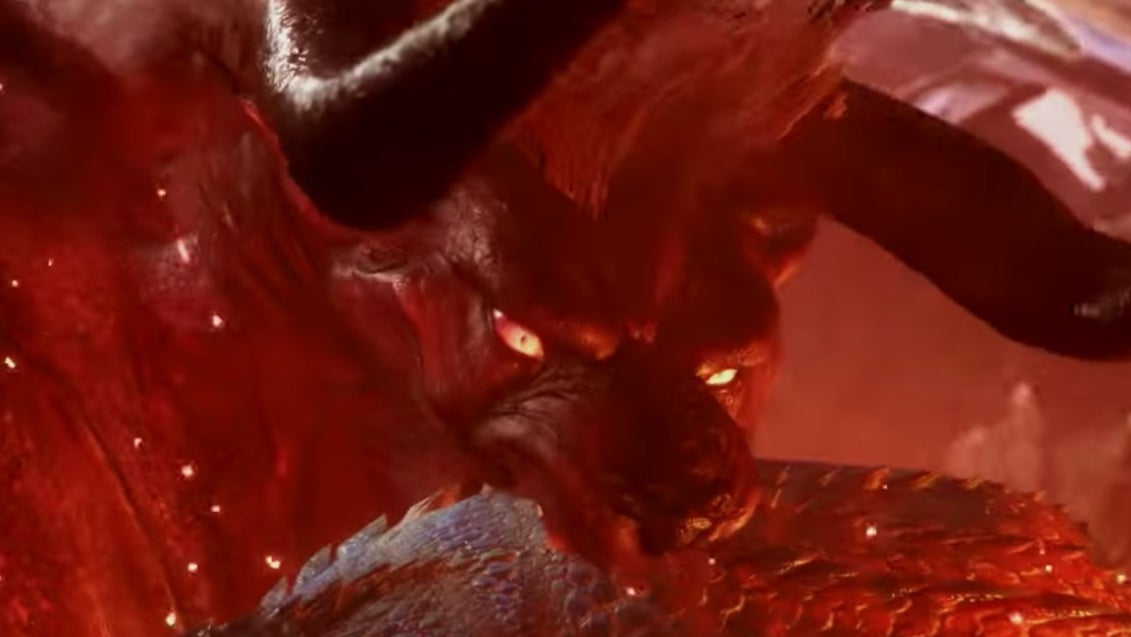 Following yesterday's news thats Monster Hunter World would be making its presence felt in Final Fantasy XIV later this year, Capcom has announced that an iconic Final Fantasy creature will soon be coming to Monster Hunter World.
Specifically, as part of Capcom and Square Enix's crossover collaboration, the formidable Behemoth - which has made an appearance in almost every Final Fantasy game in some form - will be making its way to Monster Hunter World in a free update this summer.
You can see the beast make its impressive entrance to in the trailer below. And if you watch to the end, there's a quick glimpse of a Cactuar - which presumably arrives as a Palico costume.
The Behemoth is the latest creature to find its way into Monster Hunter World as part of Capcom's strong post-launch support, following on from the likes of the Deviljho and Elder Dragon Kulve Taroth, and, more recently, Lunastra, the Empress of Flame.
It shouldn't be long before Capcom shares more information on Monster Hunter World's free Final Fantasy XIV update, given its summer arrival.