Final Fantasy 15: Episode Ignis release date unveiled
Fire.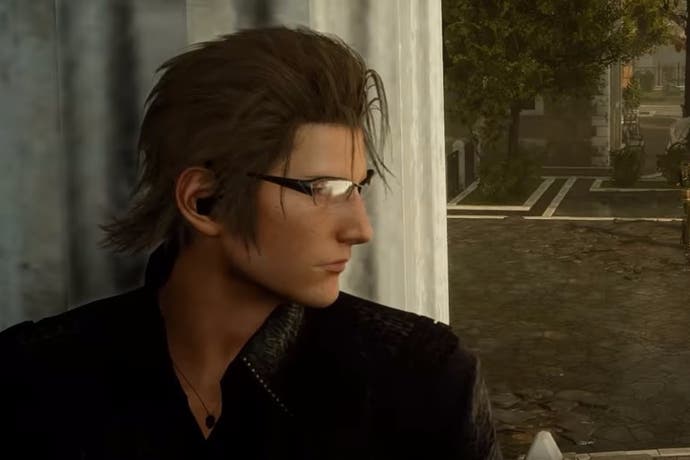 Final Fantasy 15's Episode Ignis expansion now has a release date: 13th December.
There's a new trailer, too, for you to marvel over everyone's pretty hair:
As previously announced, Final Fantasy 15's upcoming fishing-based VR spin-off Monster of the Deep is also on the way, due 21st November.