Final Fantasy 14's first expansion dated
Heavensward coming this June, alongside Mac version.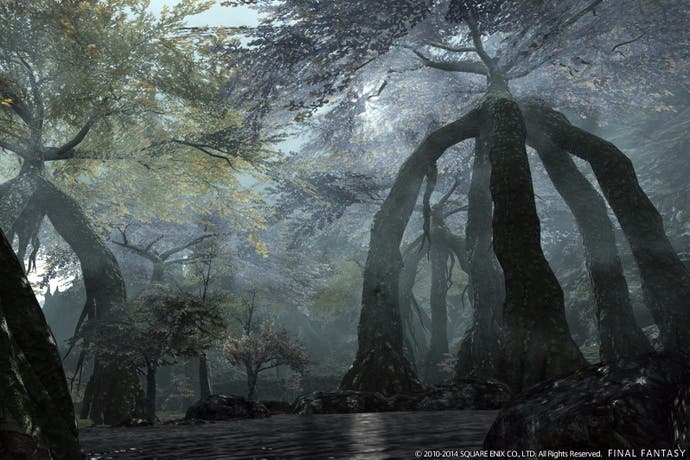 Final Fantasy 14's first expansion, Heavensward, has been dated, with it due to hit all platforms on June 23rd.
First announced last year, Heavenward introduces a whole new location while expanding the existing play area, adds new flying mounts and also introduces a new loot system, a brand new race and three new jobs. It will also introduce an all-new raid, Alexander, which will be available in both normal and hard modes.
Heavensward was originally scheduled for release this Spring, so the June release date sees a slight delay. An Early Access version will be available for some players from June 19th.
"We think of it as a standalone," said Final Fantasy 14's director Naoki Yoshida during a panel at PAX East. "There's that much content in there."
Heavensward's release will also be accompanied by an all-new Mac version of the game, courtesy of developer TransGaming. The expansion will be available in a standalone, collector's edition and all-in-one bundle with Final Fantasy 14, with pre-orders going live on March 16th.