Final Fantasy 14 announces new expansion Stormblood
PS3 support coming to an end, PS4 upgrade free.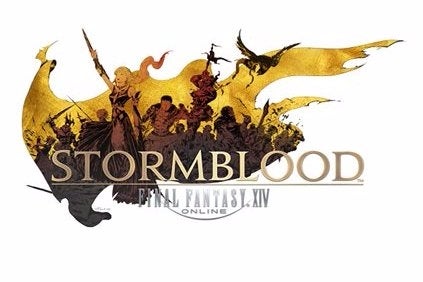 Square Enix has announced its second major Final Fantasy 14 expansion, Stormblood.
Revealed during the Final Fantasy 14 Fan Festival livestream, Stormblood will expand upon the MMORPG's world of Eorzea in early summer 2017
Producer and director Naoki Yoshida noted that Stormblood will mainly be about reclaiming Ala Mhigo from Garlean oppression.
The expansion will raise the level cap from 60 to 70, feature new jobs, a skill system overhaul, item inventory expansion, and reassessment of unused and ineffective actions.
Unfortunately, PS3 support for Final Fantasy 14 will come to an end due to a dwindling audience of those still playing on the older console. The good news is that PS3 players will be able to upgrade to the PS4 version for free.
The PS3 version will continue to be supported up until the release of Stormblood. Once it's released, the PS3 version will cease to function.