Final Fantasy 14 PS4 beta release date announced
1.5 million registered players on PC and PS3.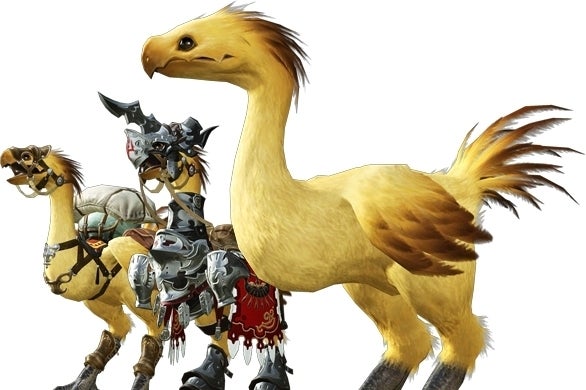 The beta for the PlayStation 4 version of Final Fantasy 14: A Realm Reborn begins on 22nd February 2014, Square Enix has announced.
The massively multiplayer online role-playing game launched two months ago on PC and PlayStation 3.
Since that launch, 1.5 million people have registered to play. That's the combined total across North America, Europe, Japan and other PAL territories, and includes registrations for both the PC and PlayStation 3 versions of the game. Of course, that impressive figure relates to registrations, only. It's worth remembering the game comes with a free 30-day trial for new accounts, and subscriptions start at £7.69 a month.
Meanwhile, Square Enix announced the first content update (patch 2.1) will release in December 2013. This includes the player versus player battle arena, new dungeons and player housing.
The World Transfer Service, which lets players transfer their characters to another world, goes live this week.