Final Fantasy 11 shuts down its console servers
The PS2 version lasted for nearly 14 years.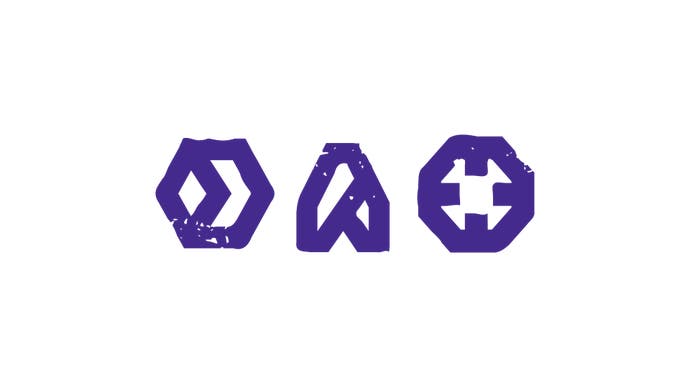 Final Fantasy 11 has finally shuttered its PS2 and Xbox 360 servers, Square Enix has announced.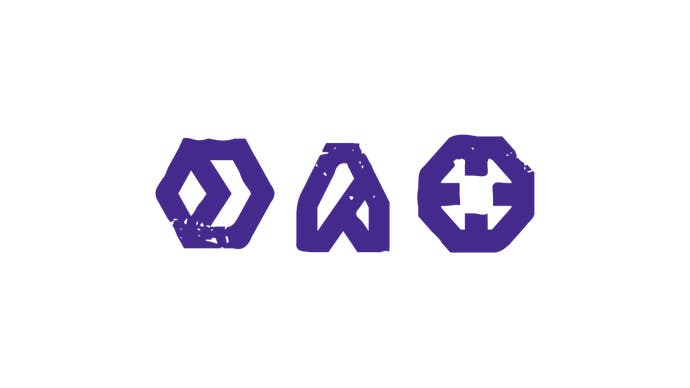 We knew this was coming as Square made the announcement last year, but the publisher never listed a specific date for the closure.
The PS2 version launched way back in May 2002, at least in Japan. Amazingly, that version stayed playable all the way into 2016 after nearly 14 years on the market.
The good news is that the PC version will live on and players can import their data to this Windows release. They won't even have to buy the game again. Instructions on how to migrate to PC are listed on Final Fantasy 11's official site.