Final DLC for Dishonored: The Brigmore Witches gets release date
Daud and proud.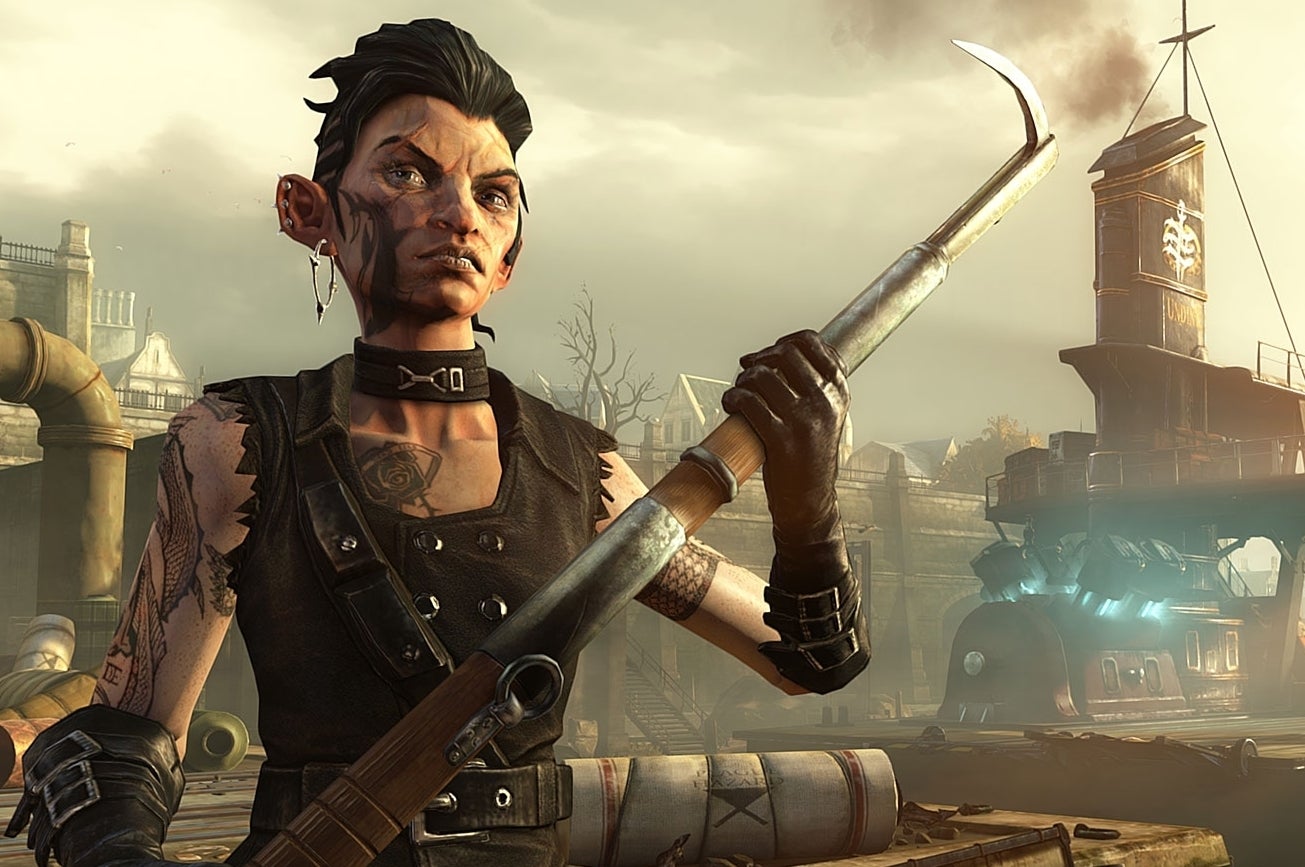 Dishonored: The Brigmore Witches, the final add-on for Bethesda's excellent stealth adventure, arrives for PC, PlayStation 3 and Xbox 360 on 13th August (and the day after that for PS3 in Europe).
It costs £7.99/€9.99 or 800 Microsoft Points.
The Brigmore Witches concludes the story of assassin Daud, one of the main game's antagonists and the protagonist of earlier DLC The Knife of Dunwall. You can import your save from that add-on, too.
This final chapter will feature yet more unseen areas of Dunwall and see Daud embroiled in the rivalry between the Dead Eel gang and the Hatters.
And that's it for Dishonored - at least for now. After higher-than-expected launch sales, publisher Bethesda said that it "clearly had a new franchise". Roll on the sequel.