FIFA 19 gameplay leaks online
Perhaps via a laundry basket.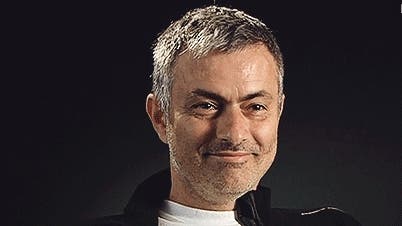 FIFA 19 gameplay has leaked online.
The video, below, was published onto the FIFA subreddit by user WhadaFack and shows 10 minutes of the upcoming football game.
The first thing of note is the new menu for standard kick-off, which looks a lot cleaner than in FIFA 18. There are new options for kick-off, too, including "house rules" and "best of series", as well as new "advantage settings", which suggests kick-off mode will have more to it this year.
You can play a kick-off match as a Champions League or Europa League tie, too. The user goes for the Europa League final.
From there we see the new tactics system and then a match between Manchester City and Manchester United. FIFA 19 has the official license for the Champions League and the Europa League, so the cinematics have all the official branding you'd expect from a match in the tournament.
Of note - the mini-map now displays players of each team as circles and triangles, for further differentiation.
Gameplay wise, you can see some of the new animations and first touches I covered in our recent FIFA 19 preview. But on the whole the game looks a lot like FIFA 18.
EA Sports will no doubt soon show off FIFA 19 gameplay in an official capacity, but until then, this leak is our best look yet at what to expect from the game.