FIFA 17 demo out tomorrow
UPDATE: Out now on all platforms.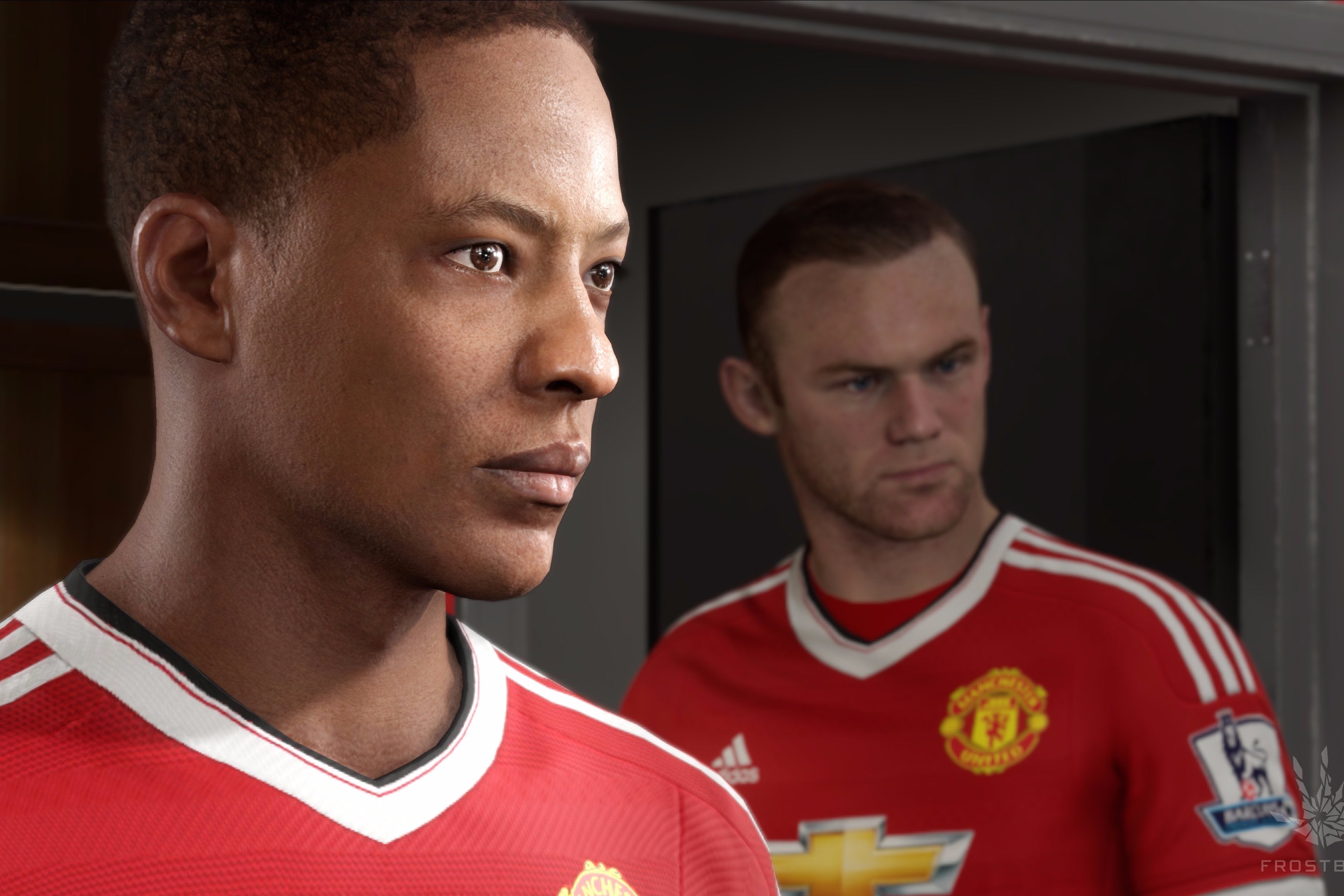 UPDATE 14th September 2016: The FIFA 17 demo is out now for all platforms. It weighs in at around 8GB on current gen platforms and 1.5GB on last-gen consoles.
Here's the FIFA 17 demo on Xbox One, Xbox 360, PC via Origin, PS4 and PS3.
ORIGINAL STORY 12th September 2016: The FIFA 17 demo comes out tomorrow, 13th September, on PC, PlayStation 4, PS3, Xbox One and Xbox 360.
The demo lets you play a portion of The Journey, FIFA's new story mode. (The one with a BioWare-style dialogue wheel). In the demo you're limited to playing as Manchester United in The Journey.
The demo also includes Kick-Off mode, as you'd expect. There are four single-player Skill Games and three new multiplayer Skill Games in the demo you can play as Kick-Off matches are loading.
There are 12 clubs in the demo. They are:
Manchester United
Manchester City
Chelsea
Real Madrid
Juventus
Inter
Paris Saint-Germain
Olympique Lyonnais
Seattle Sounders
Bayern München
Tigres U.A.N.L. (MX)
Gamba Osaka
There are three stadiums:
CenturyLink
Stamford Bridge
Suita City Football Stadium
Of note, Chelsea, by far the greatest team the world has ever seen, and Stamford Bridge, by far the greatest stadium the world has ever seen, are both in the FIFA 17 demo. Get in.