Fez sells 200,000 copies in a year on Xbox Live Arcade
"Which is completely f***ing crazy when you think about it."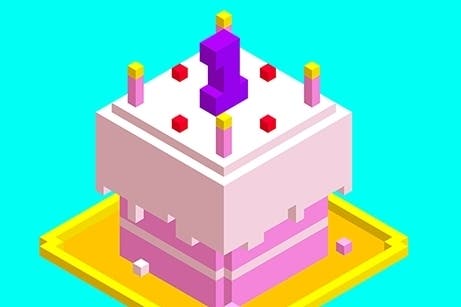 Indie darling Fez has sold more than 200,000 copies since its release on Xbox Live Arcade a year ago.
In a blog post marking the game's first birthday, controversial creator Phil Fish wrote that it had been a "truly transformative" 12 months.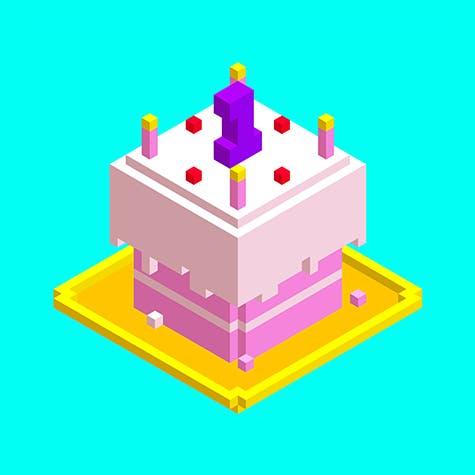 "Suddenly becoming so loved and so hated by so many teaches you some humility," Fish said, presumably referencing the backlash he faced last year over his comments that modern Japanese games "just suck".
"I feel like a different person now," he continued. "A much, much less crazy person. A much happier person. It's been a fantastic year.
"Fez has now sold 200,000 units on XBLA alone. Which is completely f***ing crazy when you think about it. Thank you for that!"
The game hit the 100,000 sales marker after less than two months.
Next for Fish is the game's PC release. Fez is due to launch on Steam on 1st May, with Mac and Linux versions to follow.
"We're super excited to finally set the game free on all these other platforms. If you haven't played it yet, I hope you will! (steal it if you must!). Thank you in advance for that!
"But most importantly," he concluded, "the success of the game is allowing me to take my time to consider my next move and spend years driving myself crazy trying to make something beautiful so you can run around in it.
"Something few of us can afford. Thank you for THAT."