Fez gets a Physical Deluxe edition three-and-a-half years later
A fish out of water.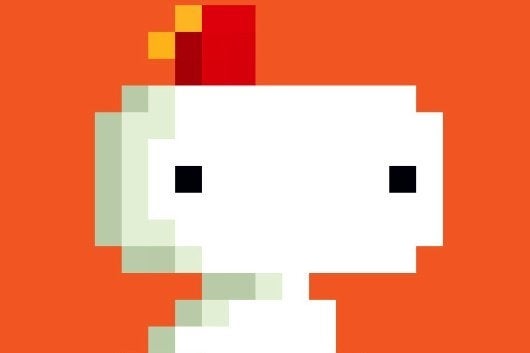 Three-and-a-half years after it came out on Xbox 360, Fez will be available for the first time as a physical release.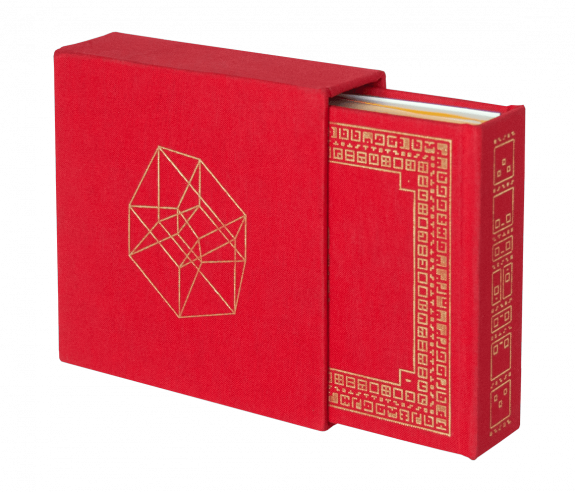 The Fez Physical Deluxe edition of Polytron's wonderful 2D/3D platform puzzle game ships from 18th December 2015, and costs £68 plus at least £15.64 for international shipping from Montreal, Canada.
For that you get a hardcover notebook bound in red canvas with debossed gold foil inlay presented in a matching slipcase. Inside are DRM-free PC and Mac versions of the game, as well as Disasterpeace's brilliant soundtrack.
The artwork and packaging was designed by Fez creator Phil Fish, who we haven't heard of since he announced his departure from game development and the cancellation of Fez 2 back in 2013.
Only 500 copies of Fez Physical Deluxe will be produced, Polytron said, each signed and numbered.
For a refresher on Fez, check out Eurogamer editor Oli Welsh's brilliant review.