Fatal Fury 2 hits Nintendo Switch and PS4 tomorrow
Art of Fighting 2 smashes onto Xbox One, too.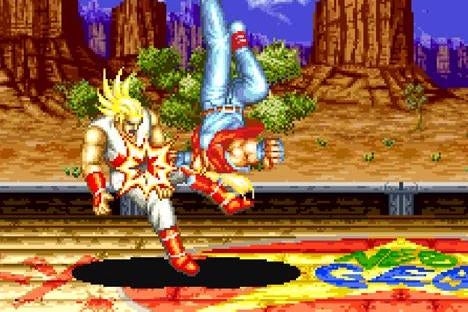 Fighting game Fatal Fury 2 comes out on PlayStation 4 and Nintendo Switch tomorrow.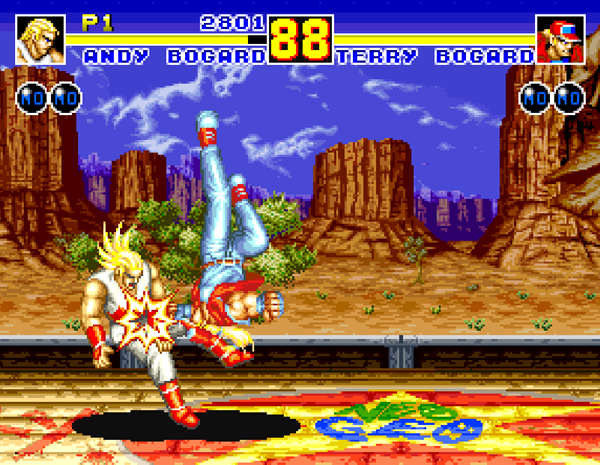 The SNK cult classic comes out on the Nintendo eShop and the PlayStation Store on 22nd June as part of ACA NeoGeo, the downloadable series by Hamster priced $7.99.
Fatal Fury 2 first launched in 1992 and starred Terry, Andy and Joe from the first Fatal Fury as well as five new characters. One of the hooks of the game is a two-lane plane mechanic that lets players fight each other in stage backgrounds.
Meanwhile, Art of Fighting 2 comes out on Xbox One tomorrow priced $7.99.
Art of Fighting 2 is another SNK fighting game. This one came out in 1994 with 12 playable characters.