Far Cry 3: Blood Dragon level editor allows your to make your own 80's distopian fantasy
"Mark IV style motherf*****!"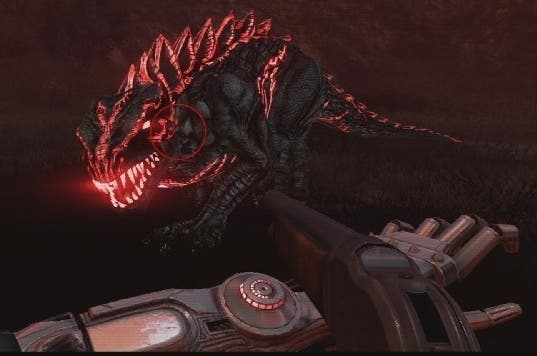 Far Cry 3 has received a new level editor based on assets from its amazing 80's-themed standalone DLC, Blood Dragon.
Available now on Xbox 360 and PS3, the Mark IV Style Far Cry 3 Level Editor Pack allows you to "create your own homage to the VHS-era with new themes and items."
While Blood Dragon doesn't require Far Cry 3, the level editor is for the parent game, not the single-player only expansion.
Now go on, make some post-post-apocalyptic neon fortresses to infiltrate. Show them how cyber commandos get it done!