Fallout 4 tops UK chart, launch sales 200% up on New Vegas
Rise of the Tomb Raider sidles to fourth.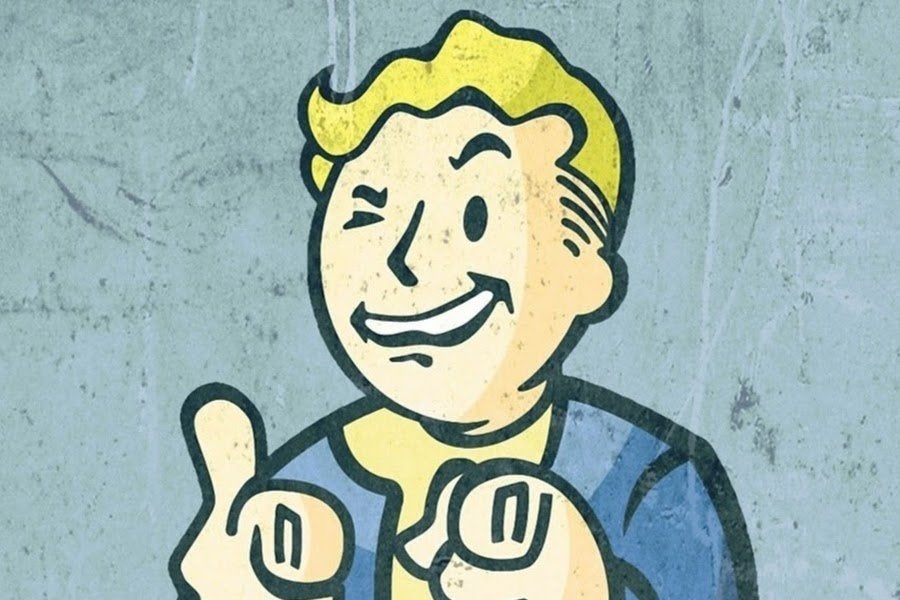 There's no surprises as to this week's UK chart number one: Fallout 4 has claimed the crown with ease - no need to Pip-boy anyone to the post.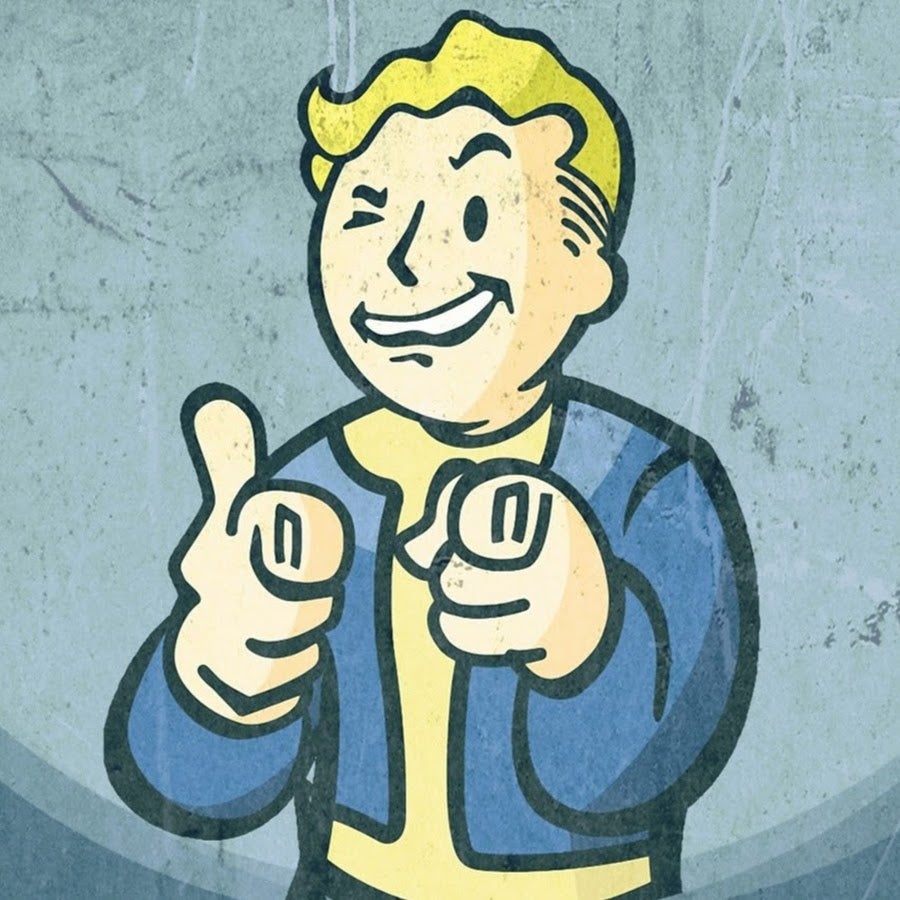 Fallout 4's launch sales were 213 per cent higher than 2010's Fallout: New Vegas, UK numbers company Chart-Track reported.
Bethesda has yet to reveal actual sales, but the publisher has said it shipped 12m copes of the game in readiness for launch.
But signs point to Fallout 4 being a huge success. It surpassed Steam's previous record for concurrent play last Friday with over 470,000 players, and over 1.2m owners on day one.
Skyrim, Bethesda's previous role-player, shipped 7m when it launched in 2011. Its Steam concurrent play record was 280,000.
Rise of the Tomb Raider also arrived last week, as an Xbox timed-exclusive. It managed fourth place.
85 per cent of copies were sold on Xbox One, with the remaining 15 per cent on Xbox 360.
Last week also saw the arrival of Blizzard's StarCraft 2: Legacy of the Void. Physical PC copies sold saw it arrive in 23rd place (Chart-Track does not include digital copies, which will make up the vast majority of sales).
The full top 10 lies below:
Fallout 4
Call of Duty: Black Ops 3
FIFA 16
Rise of the Tomb Raider
Minecraft: Story Mode
Need for Speed
Football Manager 2016
Lego Dimensions
Assassin's Creed: Syndicate
Halo 5: Guardians