Ex-Square Enix tech chief Julien Merceron joins Konami
Will work on Kojima's FOX Engine for Metal Gear Solid.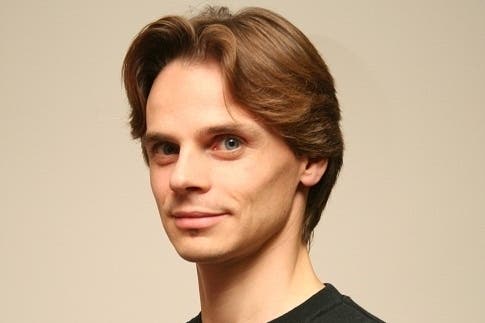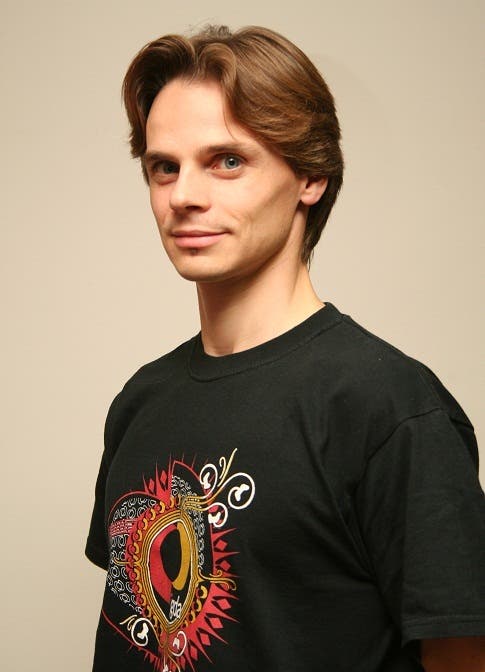 Former Square Enix technology chief Julien Merceron has joined Konami as worldwide technology director.
Merceron, who will be based in Konami's new European HQ in Windsor, England, is charged with leading Konami's efforts in digital entertainment. He's also responsible for enhancing Konami's game program development technology.
Konami's in-house tech, the FOX Engine, is one area of focus for Merceron. He'll contribute to the development of future versions of the engine, which is being used to create Metal Gear Solid: Ground Zeroes and Metal Gear Solid 5: The Phantom Pain. He'll also work on PES and baseball games.
During his time at Square Enix and, before that, Eidos, Merceron worked with Hitman developer IO Interactive and Tomb Raider developer Crystal Dynamics, among many others.