Edgar Davids wins lawsuit over League of Legends Lucian skin
LOL.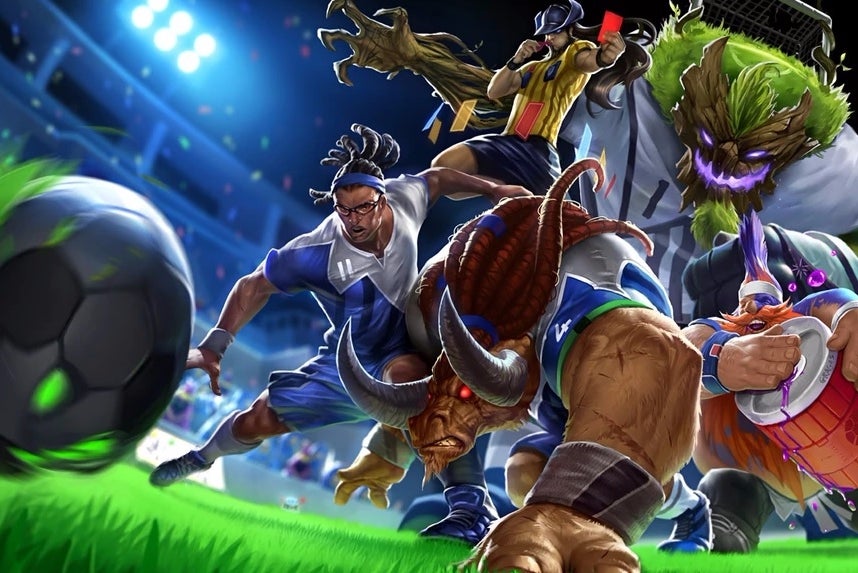 Remember Edgar Davids? Juventus manager Marcello Lippi once described him as "my one-man engine room". Well, he's now gone on to dominate the courtroom after successfully suing the maker of the biggest video game in the world.
The former footballer sued Riot Games over a League of Legends skin that made one of the phenomenally-successful MOBA's champions look just like him in his playing days.
If you ever saw Davids destroy an opposition midfield you'll know his iconic look: "The Pitbull", as he was nicknamed by Dutch manager Louis van Gaal, stood out on the football field due to his dreadlocked hair and protective goggles he wore due to glaucoma.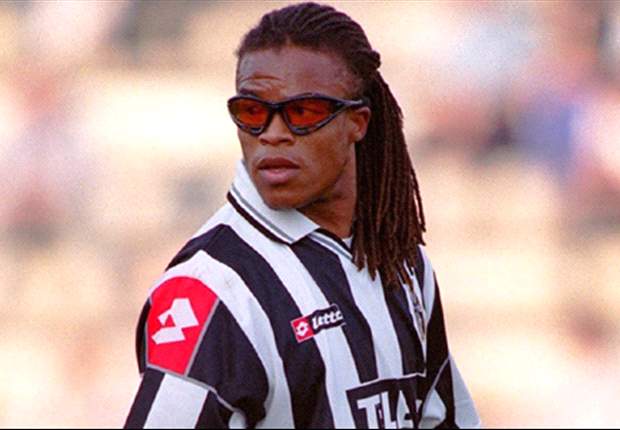 And then we have the Striker skin for Lucian. Note the deads, the eyewear and the football gear. Yep, he looks a lot like Edgar Davids.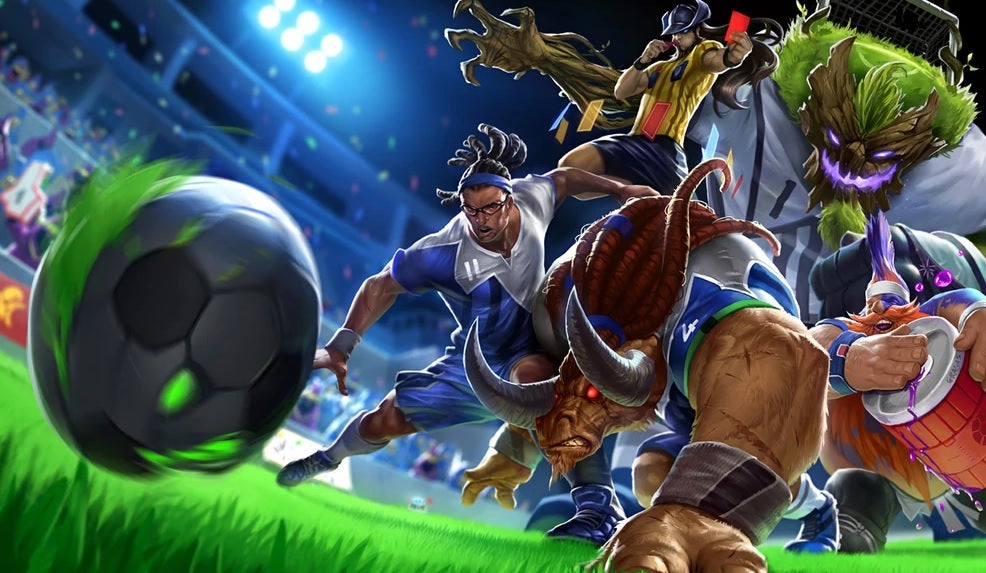 Dutch site Het Parool reports that Riot had argued League of Legends fans would recognise the skin, which was created before the 2014 World Cup, as Lucian first and not Davids, but the court disagreed.
The suit referenced a tweet (now deleted) from a Riot member of staff who admitted the Striker skin for Lucian was inspired by Edgar Davids.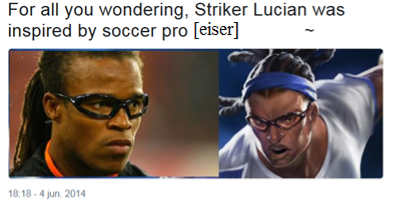 Court documents show Riot must now reveal how much money the skin has made in the Netherlands, with a percentage to go to Davids as compensation. That's probably a tidy payday.
While the similarity between Edgar Davids and the skin seems indisputable, the timing of the suit has left some League of Legends fans upset. These fans point to a tweet from Davids himself, dated 2014, expressing thanks for the skin.
According to the court documents, a lawyer representing Davids wrote a letter to Riot asking the company to stop using the portrait on 22nd December 2015. Then, in April 2016 a lawyer for Riot filed a defense. Only now do we have a verdict.