Ex-BioWare vets working on story-driven sci-fi game at new Wizards of the Coast studio
James Ohlen serving as studio head.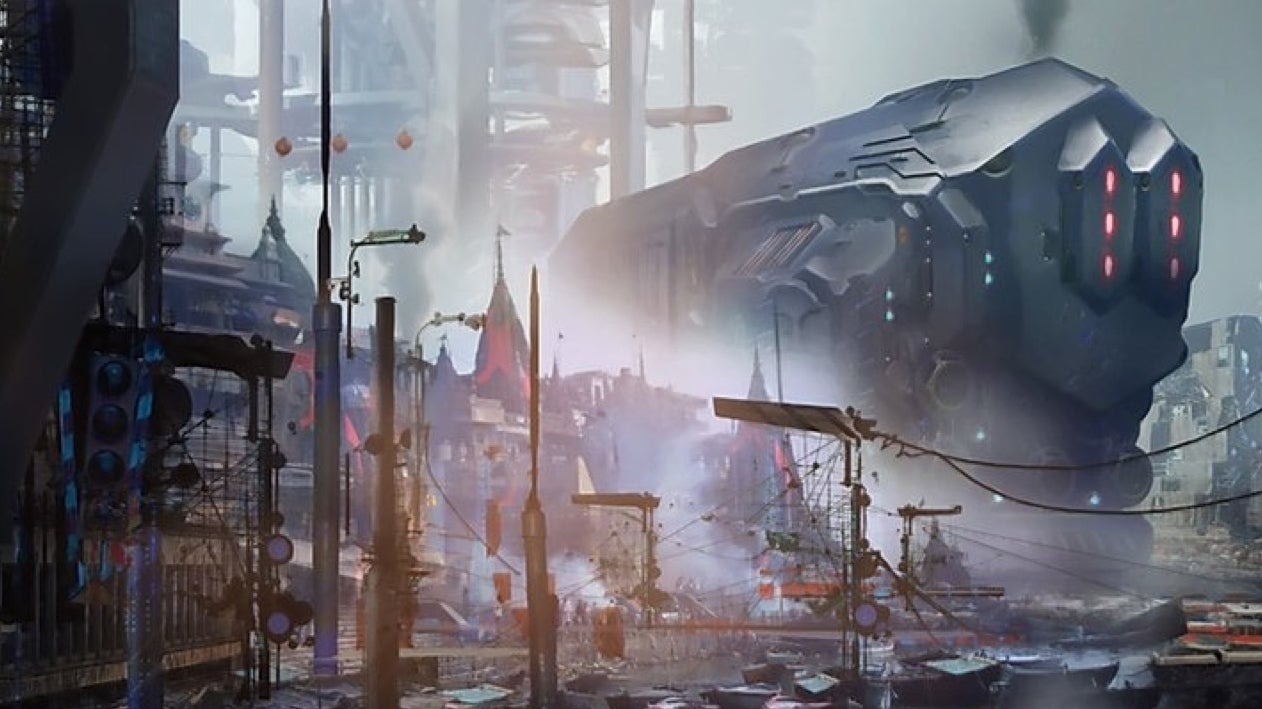 Wizards of the Coast, the publisher behind Magic: The Gathering and Dungeons and Dragons, has unveiled its new video game development studio, Archetype Entertainment. It's being helmed by two ex-BioWare veterans, and its first title will be a new story-driven sci-fi RPG.
First word of Wizards of the Coast's new studio arrived last April, when the company announced it was teaming up with former BioWare creative director and lead designer James Ohlen - who previously worked on the likes of Baldur's Gate, Dragon Age: Origins, Neverwinter Nights, and Star Wars: Knights of the Old Republic - to build a new development team.
Wizards of the Coast has now revealed the studio's name, Archetype Entertainment, and confirmed that the "autonomous division" - based in Austin, Texas - will be the new home another BioWare alumni, Chad Robertson, who most recently served as head of live services on Anthem until his departure last November.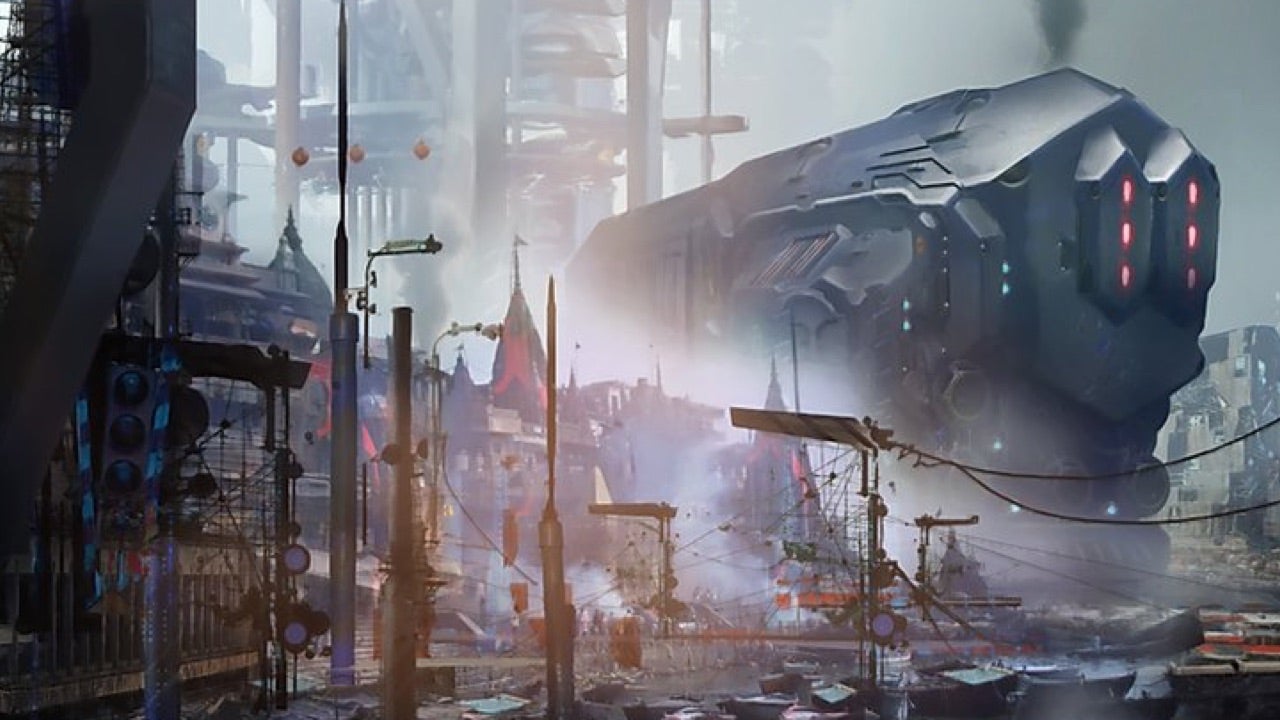 Ohlen is to be Archetype's head of studio, while Robertson - who was also head of technology and studio director at BioWare Austin - will be vice president and general manager.
Although details of Archetype's first project are limited, the studio says it's building a team to work on a "multi-platform roleplaying game set in a new science fiction universe".
According to the company's mission statement, "We believe there will always be a place for story-driven roleplaying games that put the player at the center of an epic personal narrative with impactful choices. We are building games that represent the diversity of our audience."
Hopefully it won't be too long before Archetype is ready to share more.