Ex-Battlefield, Payday dev David Goldfarb announces new RPG project
With new four-person team The Outsiders.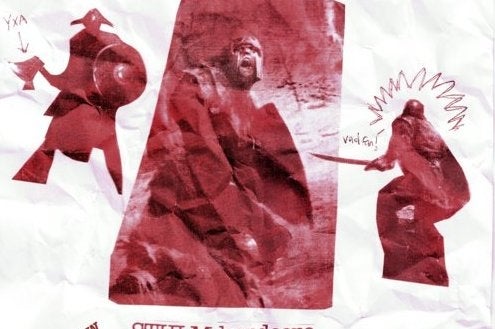 Former Battlefield developer and current Eurogamer columnist David Goldfarb has announced plans for a new, untitled role-playing game.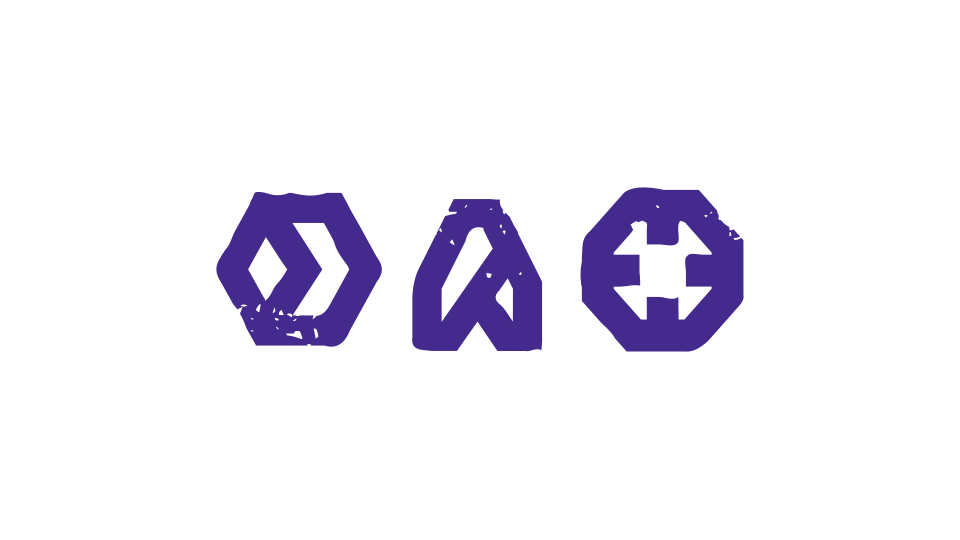 Goldfarb is working on the game as creative chief of new Stockholm-based indie team The Outsiders, and is aiming for a release, at least initially, on PC.
Fellow ex-DICE employee Ben Cousins has also joined the project and will act as The Outsiders' new CEO.
It's the first major project for Goldfarb since his stint at Payday 2 developer Overkill Software.
"I've been working on this concept for a long time," Goldfarb told Eurogamer in an interview conducted yesterday. "It felt like I had gotten to a place where I felt good about it, but then I realised that I couldn't do it alone. So I thought, maybe I should go find somebody, and that's when I thought of Ben.
"He's actually the reason I originally joined DICE, who told me back in the day, 'Y'know, why don't you come out here?' But he has a ton of experience starting things, doing them in a new way."
Like Goldfarb, Cousins left DICE to work on smaller game projects. Cousins now describes himself as a games industry consultant - one that specialises in free-to-play.
"I'm not saying free-to-play though," Goldfarb quickly added, upon mentioning Cousins' name. "I'm not going to say that word. I'm not saying we're not doing it. But don't assume that we are. That would be the wrong assumption."
Goldfarb had wanted to work on a role-player for some time, and admitted he tried to sneak RPG systems into previous projects he'd worked on where possible.
"It's my first stab at [an RPG] - or my first real stab, I should say. I've done it kind of informally at a lot of places I've worked... to much chagrin," he laughs. "I have a certain way of working that's not the best way... it's just how it is.
"So now at least it's in the right context I'm doing this. I've loved RPGs all my life and have been shoehorning elements of them into games I've made over the years with lesser or more success. This is an opportunity, anyway."
Other details on the project remain thin on the ground, but Goldfarb concluded by discussing how he was currently interested in building a game with a dynamic story rather than a tale with a set structure.
"I'm interested in systemic story stuff. I know Ken [Levine] has recently been talking about this. I have another way I want to try and do it. But I think it won't be a game of cut scenes.
"If the guys at Naughty Dog want to go do that - and they're superb at what they craft - then that's awesome. I would rather find the stories that exist in... people use the sports analogy a lot, but when you play Madden, for example. The dream is to combine some of that with some of this."