Motorstorm and Driveclub developers' new racing game Onrush has a release date
Coming zoom.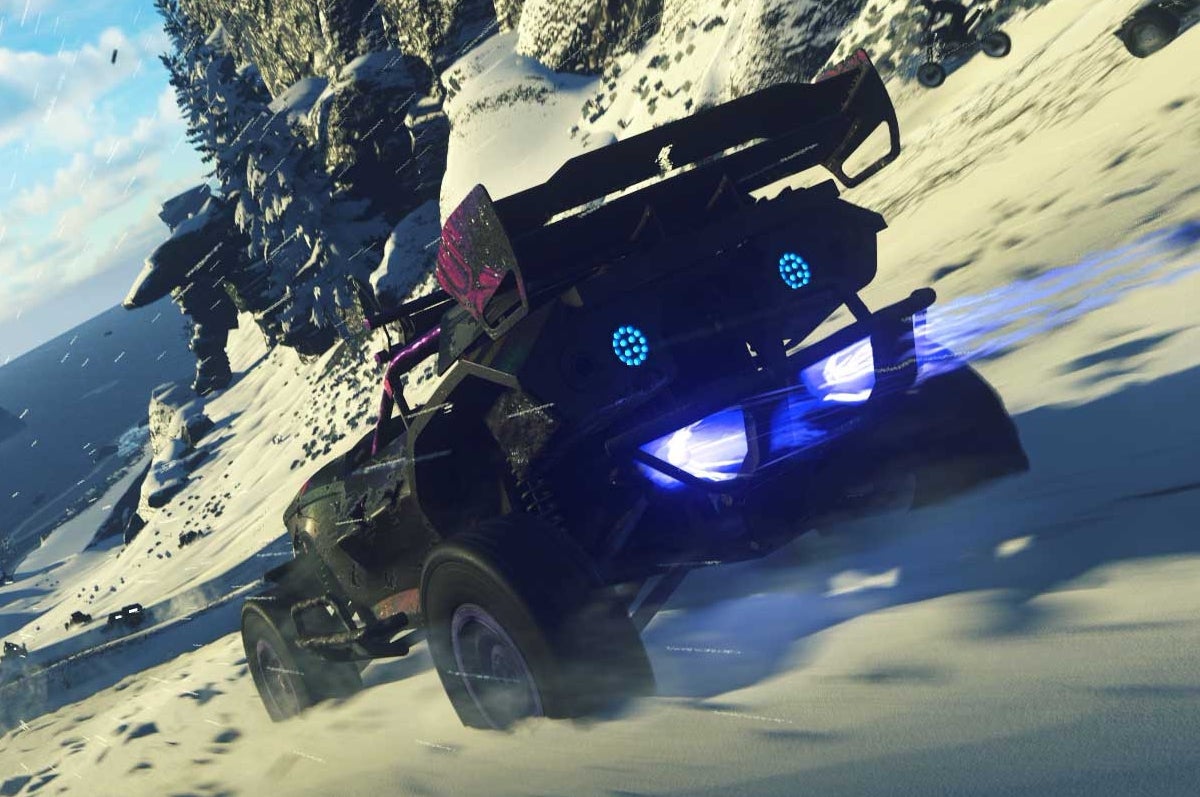 The team behind MotorStorm and Driveclub has announced a 5th June release date for Onrush, its shiny new PlayStation 4 and Xbox One racing game.
Onrush pre-orders are now live for both platforms. Put your money down on PS4 and you'll get access to a beta in May. There's also a PS4 Deluxe Edition with extra vehicle designs and other gubbins.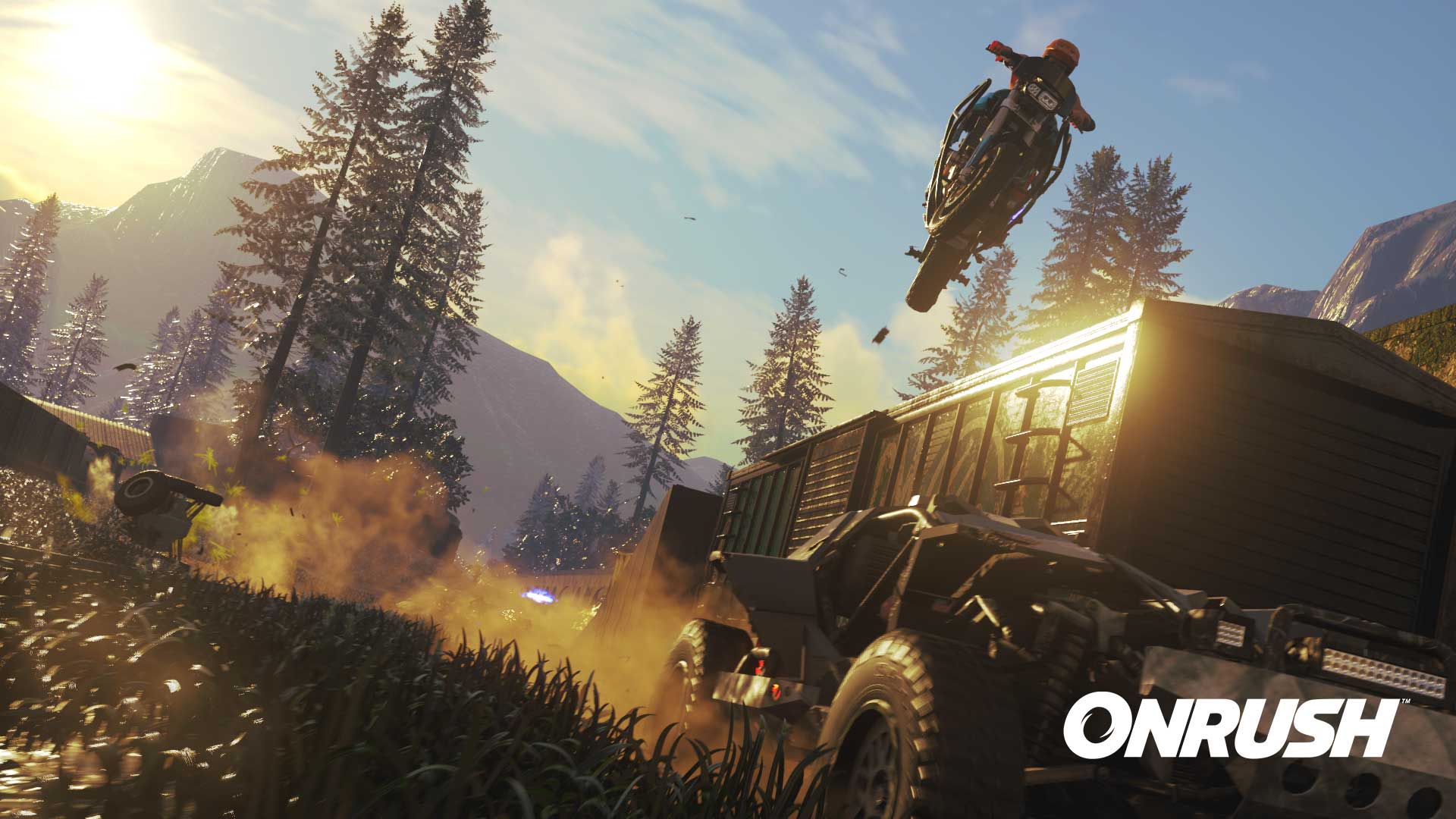 Onrush is the first game to come from Sony's former Evolution Studios team since it was saved from being shut down by Codemasters. Eurogamer petrolhead Martin Robinson went to visit the team at the end of last year and see its plans to bring the arcade racing genre back to life.
Alongside the release date announcement, Codemasters has shared a gallery of new screenshots taken with the game's photo mode. You can see a selection just above.