Everything else announced during last night's Nintendo Direct
Divinity! Kirby! Doom!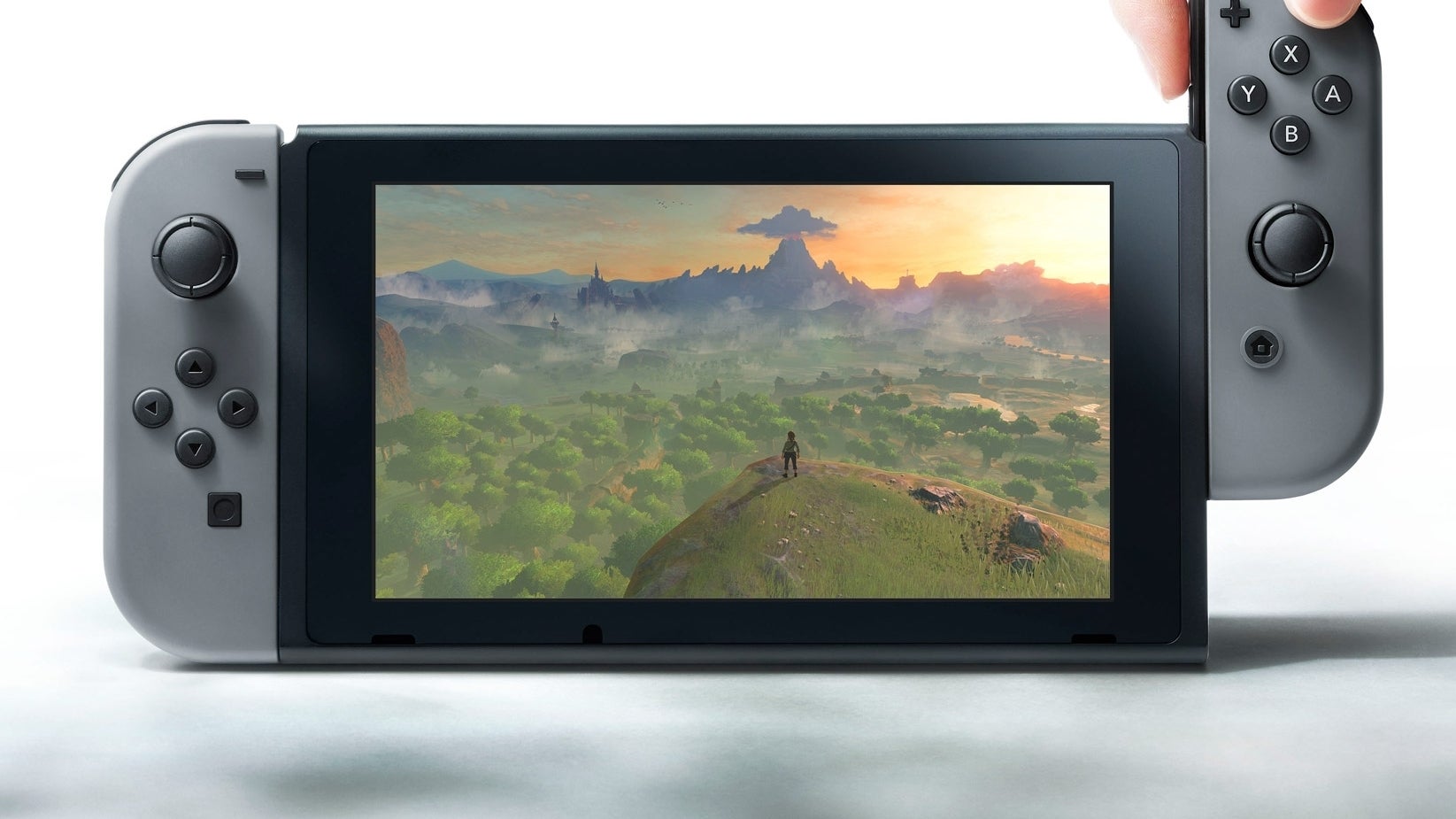 Last night's Nintendo Direct was crammed full of big announces, including Overwatch for Switch, Terry Bogard for Smash Bros., and SNES games for Switch Online.
We also got our best look yet at Animal Crossing: New Horizons and its intriguing crafting system, our first look at a Deadly Pemonition sequel, and found out Assassin's Creed: Black Flag/Rogue, Xenoblade Chronicles, Jedi Knight 2, and Return of the Obra Dinn were all headed Switch-wards.
Oh, and there's a teapot Pokémon in Sword and Shield.
But that wasn't all.
Cult "anti-RPG" Moon is coming to Nintendo Switch on 19th October in Japan and elsewhere "soon after". This will be the first English language release of the game.
Divinity: Original Sin 2: Definitive Edition surprise launched on Switch last night, with the pleasing feature of supporting cross-save between Switch and Steam.
Wii U role-player Tokyo Mirage Sessions is headed to Wii U with a new song. It arrives on 17th January.
Trials of Mana's remake now has a firm Switch release date of 24th April 2020.
Doom 64 launches on Nintendo Switch on 22nd November.
There's a new free-to-play Kirby game for Switch, available now. It's called Super Kirby Clash, and is a four-player battler with quests and item trading, playable in local wireless or online.