Fatal Fury's Terry Bogard is joining Super Smash Bros. Ultimate
Banjo and Kazooie available today.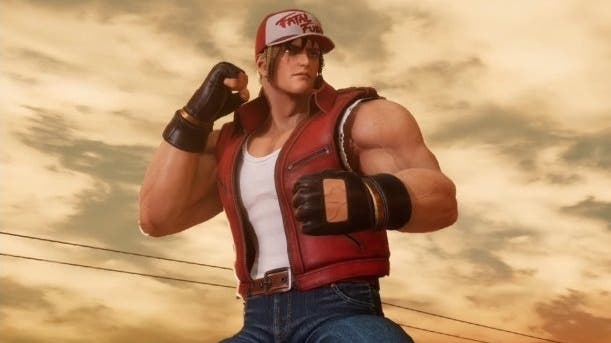 Terry Bogard from Fatal Fury will be the fourth DLC character pack for Super Smash Bros. Ultimate, tonight's Nintendo Direct has confirmed. Bogard will launch in November.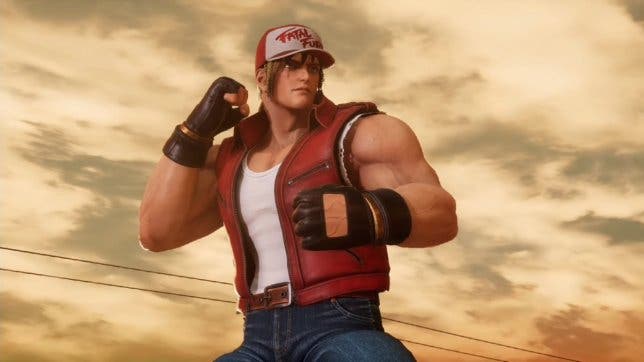 Banjo and Kazooie, the third DLC character pack, will launch today.
Alongside these two announcements, tonight's Nintendo Direct also revealed even more DLC characters were now in development beyond the five in the game's current character DLC season pass. Perhaps Birdo has a chance?
Finally, following the Direct, Smash fans were treated to a deep dive from Smash Bros. head honcho Masahiro Sakurai showing Banjo in action, teasing a few seconds of Bogard, and detailing a fresh round of Mii character costumes - including Team Rocket from Pokémon, and Sans from Undertale.