European Nintendo Direct conference scheduled for tomorrow
5am UK time.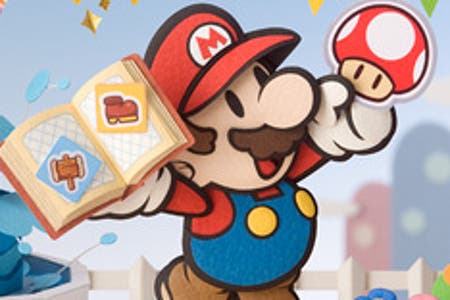 Set your alarms. Prepare the coffee. A new Nintendo Direct conference has been announced for tomorrow, Friday 22nd June, at 5am UK time.
Nintendo promises new information and trailers for upcoming games, specifically for the 3DS. European president Satoru Shibata-bread will be hosting the event (we suspect it's been pre-recorded).
The conference goes live in Europe at the same time as company president Satoru Iwata hosts his own Nintendo Direct over in Japan, which is probably why Nintendo expects us all to get up so early.
You'll be able to watch the conference on Nintendo's website and Ustream page.
Likely announcements could include release dates for more of this year's first-party 3DS slate - Luigi's Mansion: Dark Moon and Paper Mario: Sticker Star are due to launch sometime before Christmas (there's still no sign of Animal Crossing or Fire Emblem).
We might hear pricing and launch details for the upcoming Pokémon 3DS apps, too.