The original Luigi's Mansion is headed to 3DS
With boss rush mode.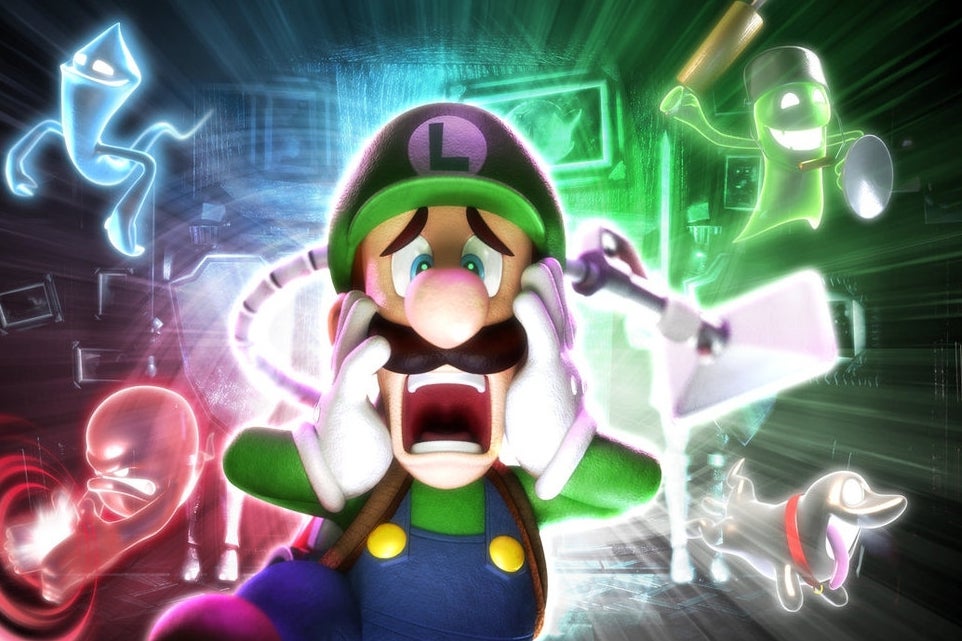 The original Luigi's Masion is getting a remake for 3DS, Nintendo has just announced.
Mario's scaredy-cat brother first got into the ghostbusting business on the GameCube, where Luigi's Mansion was a launch title for the console.
The 3DS already got a sequel, Luigi's Mansion 2, but this is the original title brought over faithfully.
Expect the bottom screen of the 3DS to display a map of the mansion. There's also a new boss battle mode.