Luigi's Mansion 3 announced for Nintendo Switch
He's not dead after all!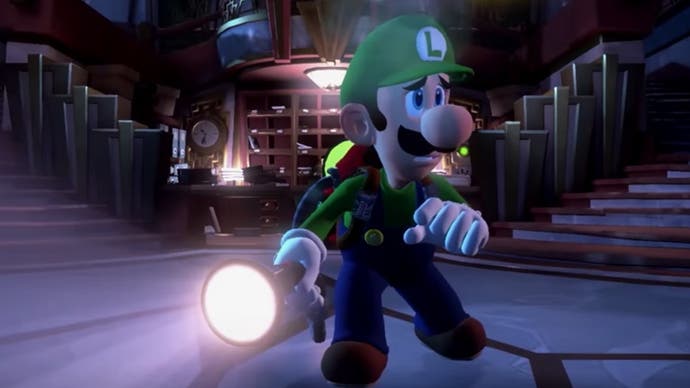 Luigi's Mansion is getting a third game in the series for Nintendo Switch, due in 2019.
A brief trailer for the game, which you can see below, kicked off tonight's Nintendo Direct broadcast, along with confirmation that it would be coming next year. It'll follow the re-release of the original GameCube Luigi's Mansion for 3DS, which launches on October 19th.