Eurogamer Newscast: Cyberpunk 2077 relaunched with a whimper, but what's next?
And why is Nintendo pulling the plug on its old eShops?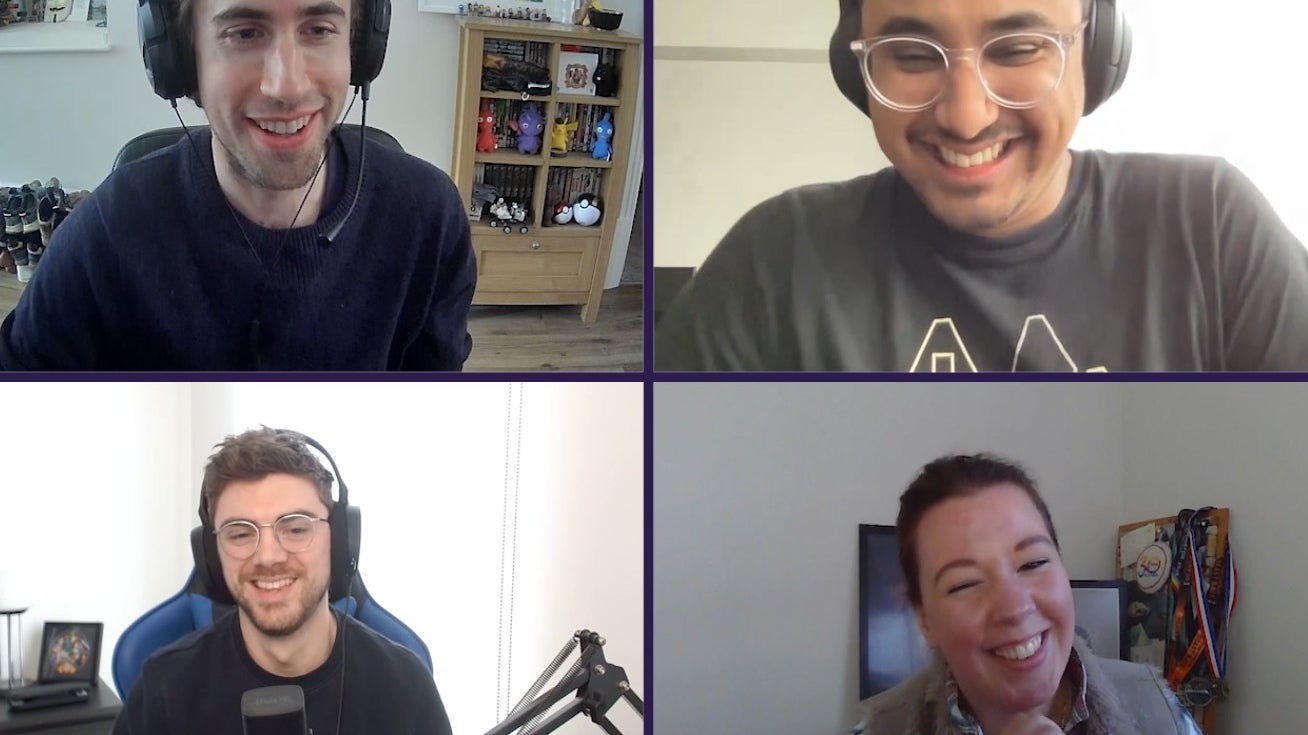 Hello and welcome to another Eurogamer Newscast! This week we're back to talk about the long-awaited Cyberpunk 2077 1.5 update, which saw the game's native PlayStation 5 and Xbox Series X/S editions finally become available.
The announcement has been a long time coming (14 months since Cyberpunk's original release, to be exact) and was also long time coming in Tuesday's announcement livestream, which stretched on for more than an hour. Joining me to dissect CD Projekt's many announcements are Eurogamer reporters Ed Nightingale, Victoria Kennedy and Ishraq Subhan.
After the commotion surrounding Cyberpunk's arrival in 2020, Tuesday's stream felt an underwhelming way to announce its big relaunch - and there was nothing said again on the game's upcoming story expansions and multiplayer offering. But perhaps that was for the best? We discuss our hopes and dreams for Cyberpunk's future, and what we'll do with its newly-enhanced character creator.
Elsewhere this week, Nintendo upset the internet by announcing the end of game purchases via the 3DS and Wii U eShops in March 2023. The news sparked a fresh discussion around video game preservation, and what more Nintendo could/should be doing there. We cover all that too, and more.