Elder Scrolls Online subscriber loyalty program announced
Pay for three months and get a free pet.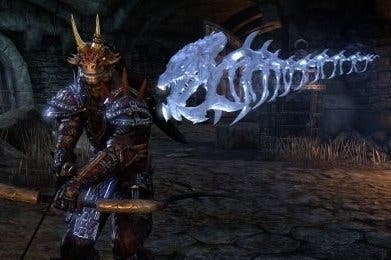 The developer of Elder Scrolls Online has launched a new initiative to reward paying subscribers.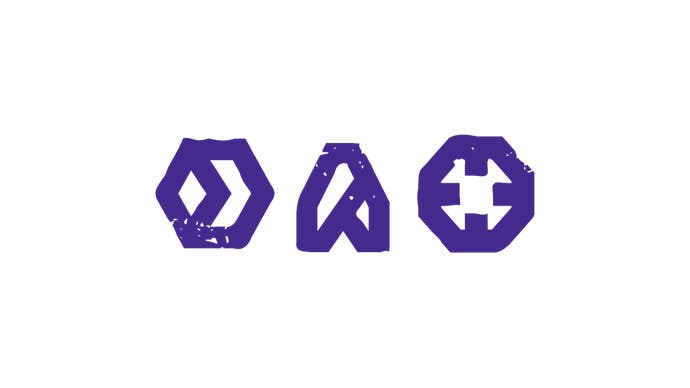 ZeniMax Online Studios has revealed a loyalty program which will gift players a free in-game pet if you buy at least three months' worth of game time.
The next reward - yet to be detailed - will unlock if you pay for at least six months of game time.
These time amounts do not count the month of gameplay you get when you purchase the core game - you have to stay subscribed beyond that time to start earning your rewards.
"Since launch, we've loved sharing the adventure of ESO with you as you explore ever-growing Tamriel," ZeniMax wrote.
"There's so much more on the horizon, but we think it's important to give some special recognition to those of you who have already been there every step of the way."
All eligible paid subscribers will be emailed during September with details on how to claim their free item.
The Elder Scrolls Online launched in April for PC and reportedly had around 775,000 subscribers during the month of June - although official numbers have yet to be published.
The game's PlayStation 4 and Xbox One versions were subsequently delayed until the end of the year - there's been no specific word yet on when they may materialise.