EGX Rezzed has PlayStation VR
With VR games playable for first time in the UK.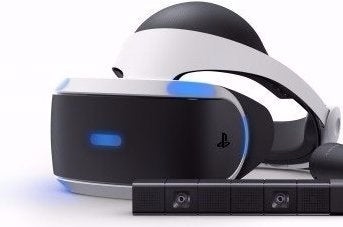 Head to EGX Rezzed next month and you'll have the oppurtunity to try PlayStation VR and many of its games, some before anyone else in the UK.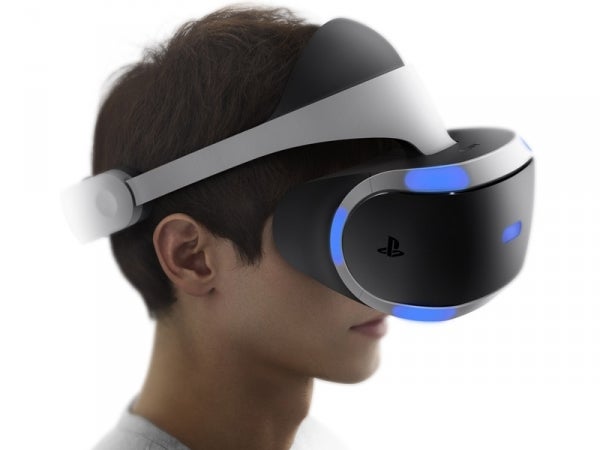 EGX Rezzed, hosted by Eurogamer's parent company Gamer Network, will take place from the 7th-9th April at London's Tobacco Dock.
Sony is bringing along its Playroom VR suite of experiences to try, along with RIGS: Mechanized Combat League, Battlezone and Superhypercube.
PlayStation VR will likely be in high demand, and while Playroom VR will be available to try upon turning up each day, there will also be the oppurtunity to book in times to lock down a PlayStation VR slot to spend some dedicated time with Sony's suit of games.
Sony has yet to set this booking process live, but all EGX Rezzed ticket holders can now sign up to be notifed when this launches.
Oh - and it's worth noting that anyone trying PlayStation VR will need to be 12 or older.
Sony is at Rezzed with non-VR games too, such as Giant Sparrow's What Remains of Edith Finch, Heavy Spectrum's Shadow of the Beast, Dino Dini's Kick Off Revival, Invent Games' Strength of the Sword, Housemarque's Alienation and Dreadbit's Seraph.
For tickets, timings and a full list of the 175+ games which will be there, head to EGX.net/rezzed.