How does EGX get made each year?
It's the Eurogamer Podcast!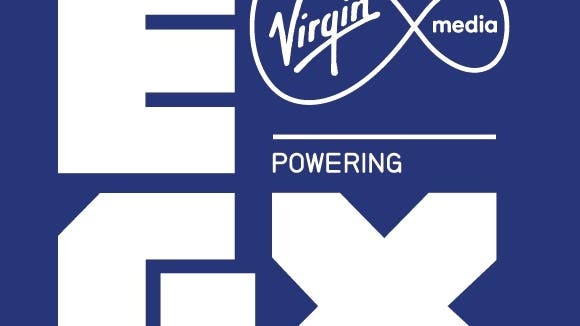 Happy EGX week! From today until Sunday, you can get your hands-on all kinds of yet-to-be-released games - such as Kingdom Hearts 3, Super Smash Bros. Ultimate and other few favourites in the office - as well as attend meet-and-greets, tournaments, panels and more exciting things.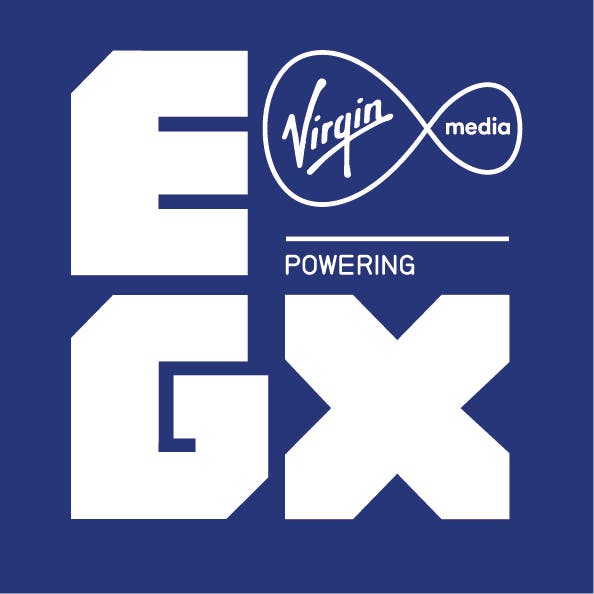 Whether you're making your way to the show this weekend, or have ever been to one of our parent company Gamer Network's other games events, you may have wondered how it all comes together. I certainly have, which is the perfect excuse for an EGX-themed Eurogamer Podcast.
Reporter intern Emma Kent and I sat down with head of content (and former podcast host!) Tom Champion to explain how the events team makes EGX happen every year - as well a little on what to expect from future events, including EGX Berlin. Give it a listen:
If you've missed the recent return of the Eurogamer Podcast, we've covered shows on Chris Tapsell's Football Manager past and whether Shenmue holds up after all these years.
There will be new episodes will be released every other Thursday, and you can subscribe at the following places to get them automatically:
Finally - if listening to this latest episode is the thing that tempts you into a last minute EGX visit, the good news is you can still buy tickets. See you there!