EGX 2014 day four - live
The final day's sessions and all of the news as it happens.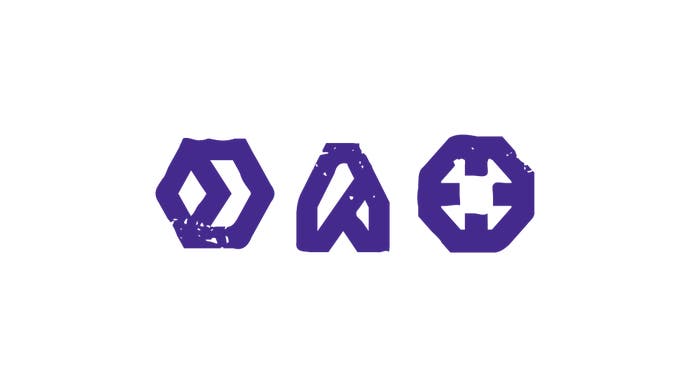 It's so nearly over. The last day of EGX 2014 is upon us, and there are some proper treats to send the show off.
Sunday brings us new looks at Dying Light, Hellblade and Tearaway - and to top it off Dean Hall's taking to the stage for an extended final session. (Unfortunately today's Lords of the Fallen session has been cancelled due to illness.)
12.00pm: Dying Light
1.00pm: Hellblade
2.00pm: Lego Batman 3: Beyond Gotham
3.00pm: Lords of the Fallen - CANCELLED
4.00pm: Tearaway Unfolded
5.00pm: Online worlds with Dean Hall
Watch live video from EGX on www.twitch.tv
Our live coverage of this event has finished.