Earth Defence Force for PS4 and Vita confirmed for Europe
EDF! EDF! EDF!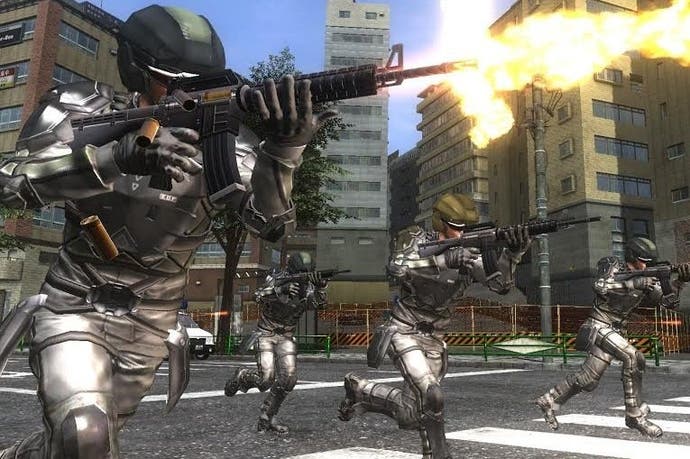 Over-the-top sci-fi bug hunt game Earth Defence Force for the PlayStation 4 and Vita comes out in Europe later this year, publisher PQube has announced.
Earth Defense Force 4.1: The Shadow of New Despair is the first version of the series to appear on the latest consoles. It's a reimagining of the previously released Earth Defense Force 2025. Check it out in the gameplay video below, taken from the already-released Japanese version.
Vita gets Earth Defense Force 2: Invaders from Planet Space, a remaster of Global Defence Force 2, which was previously released on the PlayStation 2.
Both games are slated for the fourth quarter of 2015.