EA reveals new weekly Inside DICE Battlefield 3 community blog
Demands met.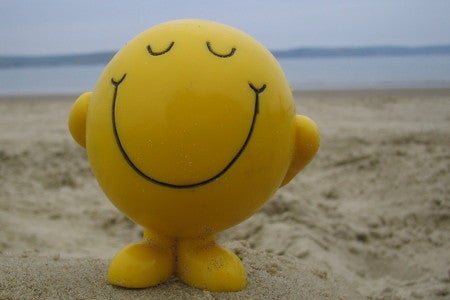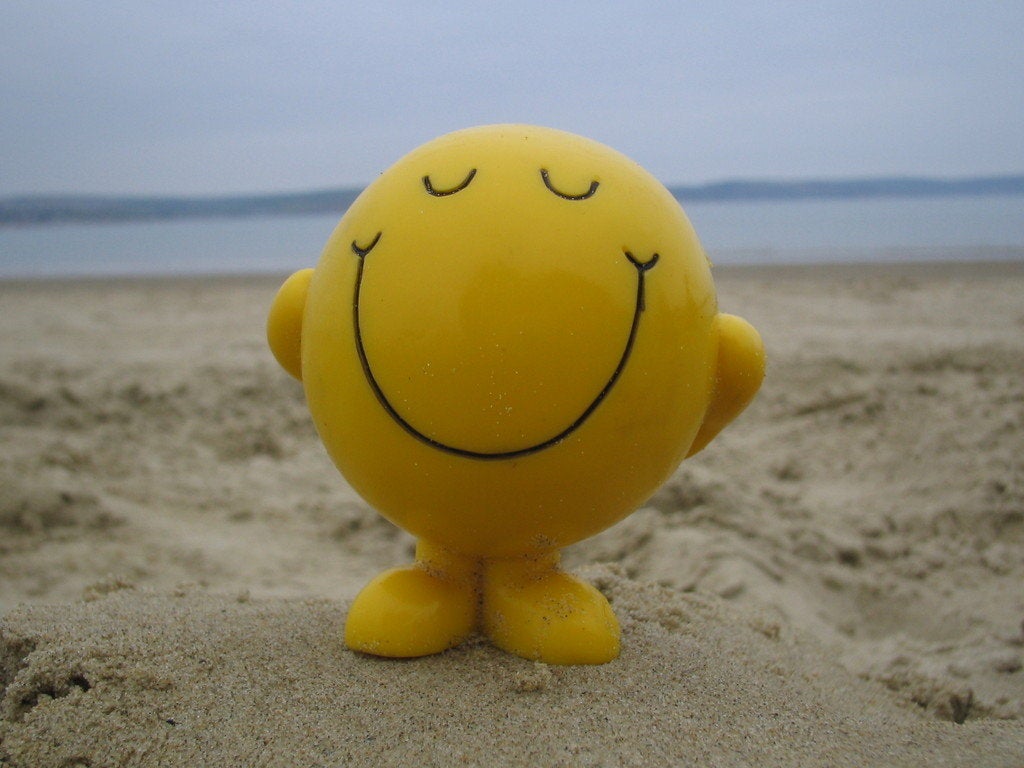 Developer DICE will announce a new weekly blog that will preview everything being made for Battlefield 3, EA has informed Eurogamer.
"We're excited to announce a new blog series!" DICE will announce. "Tentatively titled Inside DICE, this weekly blog series will debut next week and is a way for us to update you, our fans, with all the latest news, content plans, updates and upgrades we have planned for Battlefield 3."
Earlier today, major Battlefield 3 community site Battlefieldo threatened to black out the game's community for a day until EA/DICE promised to improve communication.
Not long after, DICE announced the details of an upcoming and still in development Battlefield 3 PC patch.
Now this.