EA is removing Ray Rice from Madden 15 following NFL suspension
After the running back punched his wife in the face.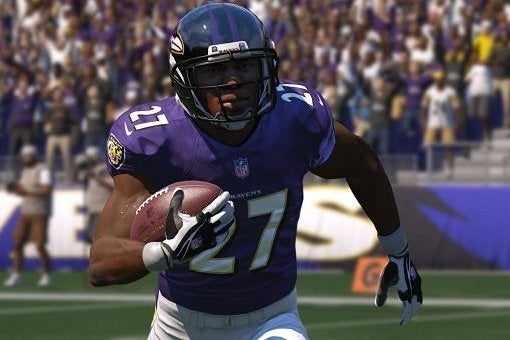 Former Baltimore Ravens running back Ray Rice is being removed from Madden 15, just as he was recently booted from the Ravens and suspended from the NFL indefinitely following the release of a video of him punching his wife in the face at an Atlantic City casino.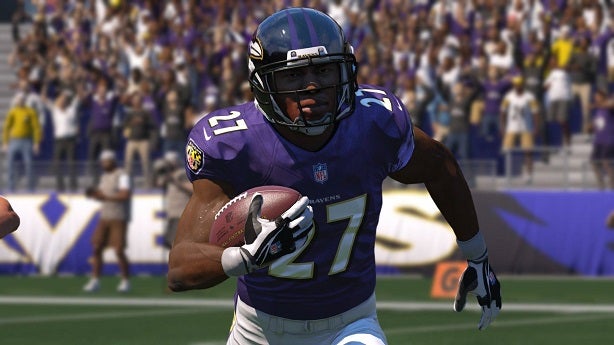 "With Ray Rice's indefinite suspension from the NFL, he will be removed from Madden NFL 15," said EA Sports on Twitter. "The roster change will take place by this Friday."
This marks the first time an NFL player has been suspended indefinitely for domestic violence, as well as the first time a player has been removed from a game post-release.
Eurogamer contributor John Robertson had lukewarm feelings towards this latest addition to the Madden franchise. "Many of the ideas on offer are promising rather than fully realised, making Madden 15 more a blueprint for the future than the finished article," he wrote in his Madden 15 review. "There's a good game here, but there's still work to do to bring it up to the level of many of its sports game peers."