EA denies spying on Battlefield 3 Origin users
German gamers claim service breaks privacy laws.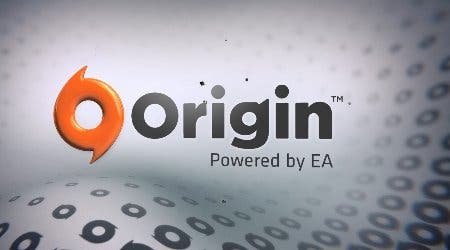 EA has refuted claims from German gamers that download service Origin - required to play Battlefield 3 on PC - spies on users' computer activity and could potentially break the country's privacy laws.
German Origin users reacted in anger after images surfaced online appearing to show the service accessing external programs and data synced from mobile phones.
Additionally, the Spiegel newspaper printed a list of items from Origin's license agreement it reported could violate German privacy law.
Those items included the right for EA to access other EA products without notifying the user, plus the right for EA and unnamed "partners" to "gather, use, store and transmit technical and related information" on "IP addresses, usage data, software, equipment, software usage and existing hardware peripherals" according to the terms of use and for "marketing purposes".
German Battlefield 3 gamers have responded by returning shop-bought copies of the game and bombing Battlefield 3's Amazon.de user rating, reducing it to one of the worst on the site.
Unusually, German retailers Media Markt and Saturn took the step of refunding used editions of Battlefield 3, even after their PC keys had been redeemed.
EA Germany has now updated Origin's terms of service in response to the furore and issued a statement denying its software was spyware.
"We have updated the End User License Agreement of Origin, in the interests of our players to create more clarity," EA Germany announced in a statement yesterday. "Origin is not spyware. Neither do we use nor install spyware on the PCs of users.
"We do not have access to information such as pictures, documents or personal data, which have nothing to do with the execution of the Origin program on the system of the player, neither will they be collected by us.
"EA takes the privacy of its users very seriously. We have taken every precaution to protect the personal and anonymous user data collected."
Origin's license agreement matches "industry-standard privacy policies", EA stressed.
But "where necessary, we will of course work together with the relevant Government agencies to ensure that our policies are and remain legally compliant."