EA Black Friday deals are now live
It's Black FridEAy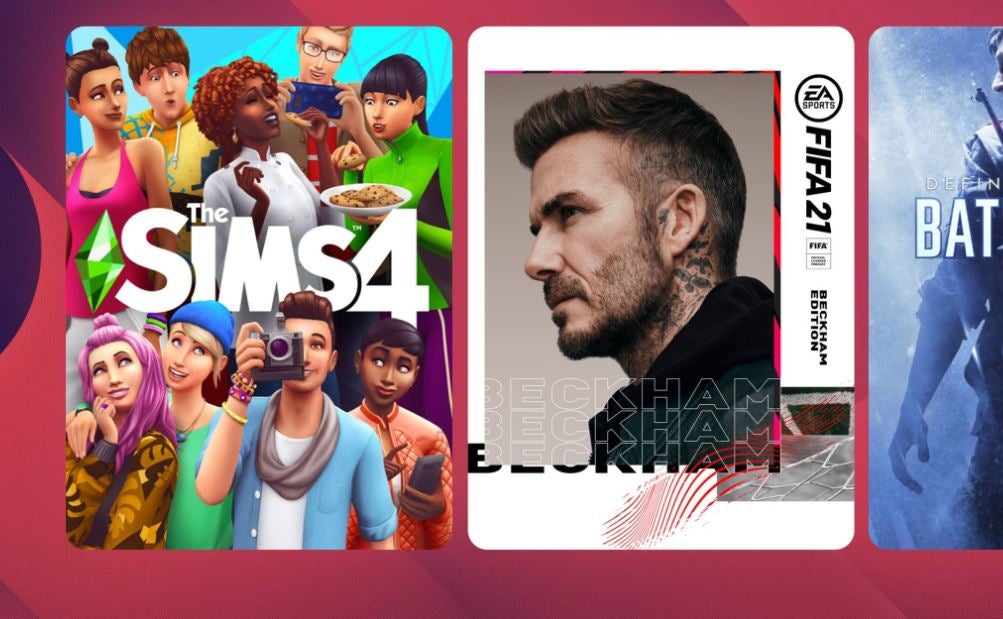 EA have announced their Black Friday deals for 2020 and they're definitely worth a gander.
With a variety of games to suit almost all tastes, these deals feature new and older titles from the gaming giant's impressive library.
First up, sports fans are in for a treat, with Fifa 21, Madden 21, NHL 21 and UFC 4 all reduced. During these challenging times, I think we could all do with slotting a screamer in your opponent's net in Fifa, followed by perhaps the odd-rage quit or two.
Meanwhile, those who never grew out of the swinging sticks and making lightsaber noises stage can rejoice in the fact that several Star Wars titles feature a reduced ticket price. They include Jedi Fallen Order, Battlefront II and the very recently released Squadrons.
Squadrons indeed had a lukewarm following despite positive reviews earlier this month, so we're happy this space dogfight sim might get some extra love from Rebel scum and Empire bucketheads alike. Remember to lock S-foils in attack position.
Those who prefer to live life vicariously can find The Sims 4 in the discounted lot also. Whether you want your sim to have the best life, with all the glitzy mod-cons and socialite parties, or you just want to have them take a dip in the swimming pool and remove the ladder (we won't tell anyone), this deal has you covered.
PC gamers have the most to be happy about, with a huge compendium of heavily discounted games.
Yes, you'll have to download the Origin client, but that's a small price to pay for the likes of Titanfall 2, Dragon Age Inquisition and Assassin's Creed Origins for under a tenner each. Seriously, please buy Titanfall 2 - we're still not over the injustice that only 17 people own a copy.
FIFA 21 Beckham Edition Xbox One, Xbox Series X|S for £32.99
Star Wars Squadrons PS4 for £21.69
Need for Speed Hot Pursuit Remastered PC for £18.74
Star Wars Jedi Fallen Order PS4 for £25.79
In the market for more gaming deals? Step right this way, toward our PlayStation Black Friday hub or our Xbox Black Friday hub. You can also come follow the Jelly Deals Twitter page for all the latest deals.