EA announces SimCity BuildIt for iPhone, iPad and Android devices
"Designed for gamers on the go."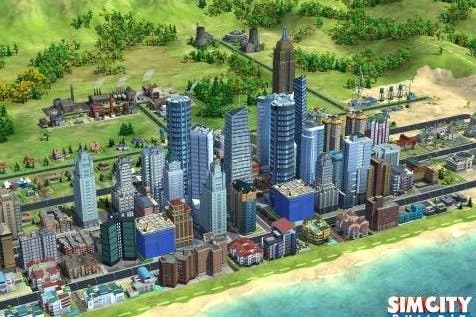 EA has announced SimCity BuildIt, a new game in the city simulation series designed for mobile devices.
EA said SimCity BuildIt lets players build, craft and create cities. It's coming soon to the App Store and Google Play.
"Whether you're a savvy city planner or a strategic mastermind, take control and have fun wherever you are," reads the official blurb.
EA calls BuildIt "an all-new SimCity game like you've never seen before, designed for gamers on the go."
It added: "The choices you make evolve your city in a variety of ways. Meet your citizens' needs to keep them happy, or make questionable choices and feel your citizens' wrath.
"Pinch, zoom, and rotate 360 degrees as you manage your city in the palm of your hand. With countless buildings and vivid, 3D-quality graphics, it's the most advanced mobile building simulation game."
That's all we have for now, save a few screenshots, below.