Game Pass alternative EA Access is now just 79p for one month
PC version Origin Access is also down to 99p.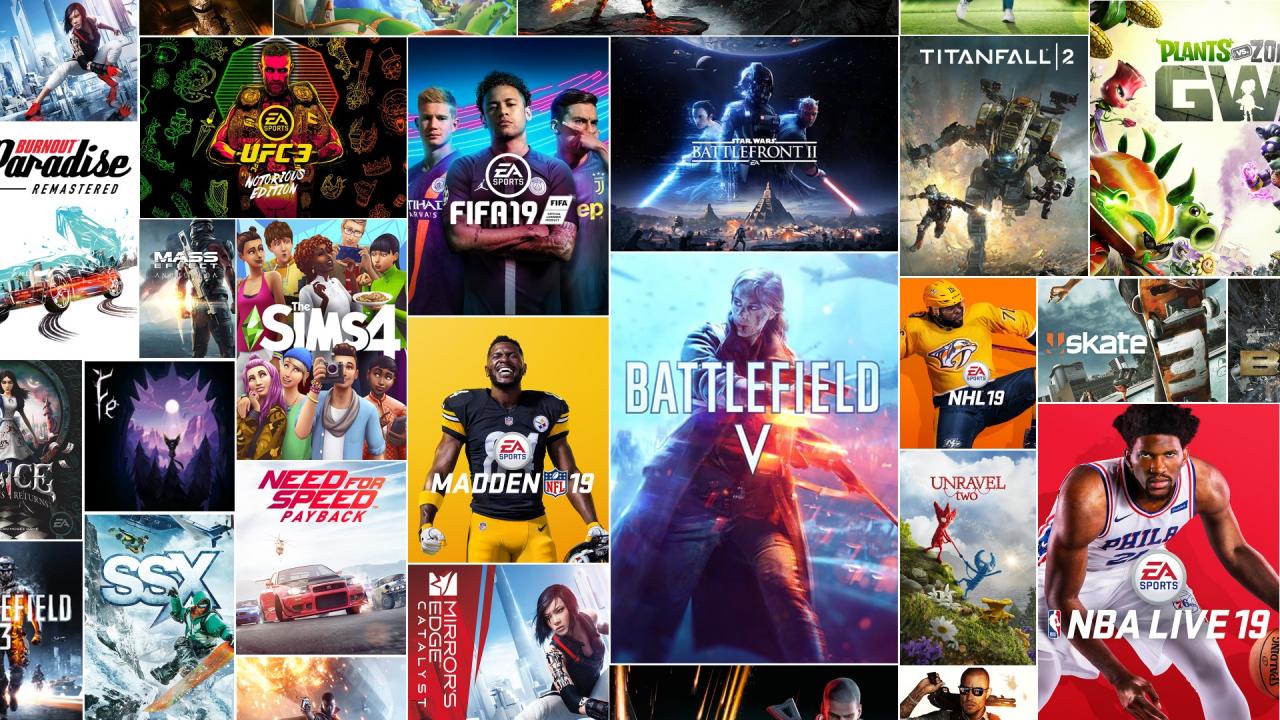 EA Access - the Game Pass / PS Now equivalent from the mega-publisher - is now just 79p for a one-month membership. It's usually £3.99.
Available on both PS4 and Xbox One, the console version of EA Access gives you, um, access, to an ever-growing collection of EA games. While a subscriber, you can download and play as many of them as much as you like with no restrictions. If you choose to buy anything in the EA Access library, you'll get a 10 per cent discount, too.
Some of the more recent games available to play for your 79p include FIFA 20, Battlefield 5 and Plants Vs Zombies: Battle for Neighborhoodville. You can also dive deep into the EA back catalogue from last-gen, too, with some classics such as the space-faring Mass Effect Trilogy, taut horror Dead Space and the plinky-plonky satisfaction of Peggle.
---
Many more PS4 and Xbox One bargains await over at Jelly Deals. Looking to upgrade your console storage? Well, you can find our pick for the best PS4 external hard drive and best external hard drive for Xbox One to solve that problem. We've also got all the cheapest PS Plus offers and where to find the best deal for Xbox Game Pass Ultimate should you need to top up your subscription time.
---
It's not just about the oldies, though. EA Access also allows you to try the newest EA games days before release. Essentially, you can play an extended trial of the full game - and if you choose to buy it once your time is up, all progress will carry over. Need for Speed Heat is the current 'First Trial' game.
Meanwhile, the PC version, Origin Access, is also reduced to 99p for a one-month subscription of its Basic membership. It's also usually £3.99 per month.
You should definitely give this a look if you do a lot of your gaming on PC as the number of games is far greater and they aren't all exclusively EA releases. I've had a quick flick through and seen the likes of Vampyr, Bloodstained and Slay the Spire alongside all the expected games from EA. Not bad if you want to blitz through a few games you've had an eye on for just a quid.
These offers for both EA Access and Origin Access are available until 29th June. If you just want to try either for the month, be sure to check your auto-renewal setting is disabled so you aren't charged again at the end of your initial month!