E. Honda, Lucia and Poison are coming to Street Fighter 5
Chun-leaked on Steam.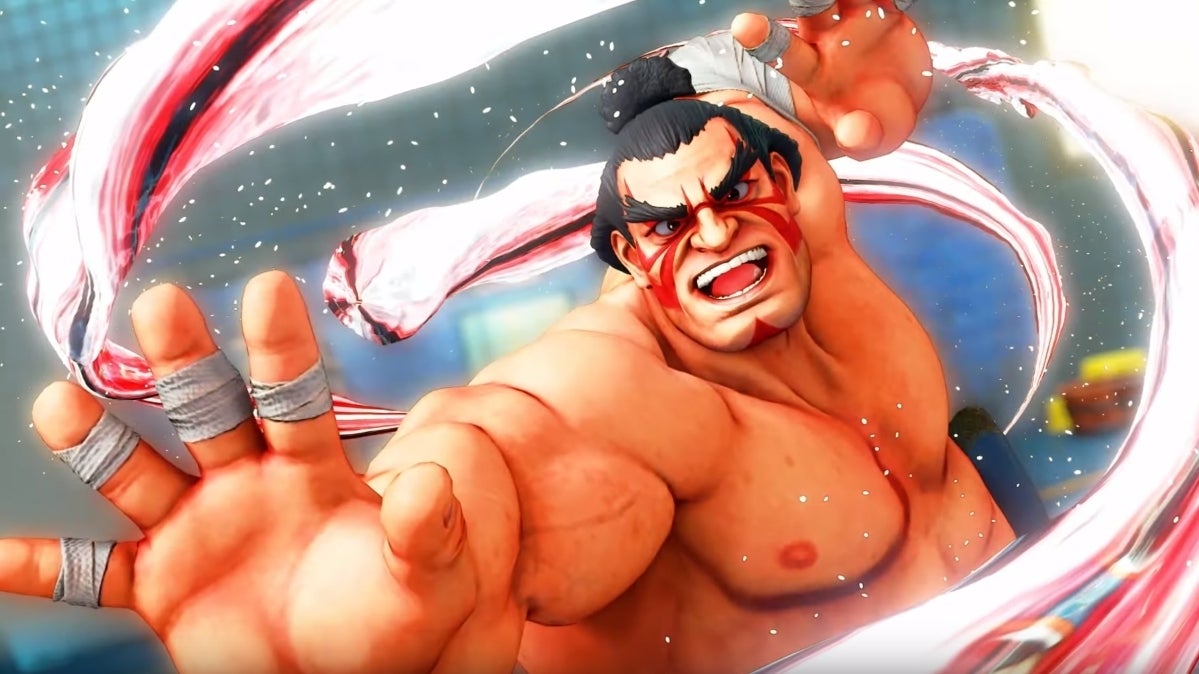 It was leaked a little early on Steam, but Capcom has now officially announced E. Honda, Lucia and Poison will be making their way to Street Fighter 5 on 4th August.
On the final day of Evo 2019 (and the day of the Street Fighter 5 grand finals), the characters will be made available to buy individually, then the following day a "Summer 2019 Character Bundle" will be released - including different battle costumes for each fighter.
It's likely this was meant to be a big announcement set to go live during Evo, but the leak seems to have forced Capcom's hand to go ahead with the early reveal.
Regardless, Street Fighter fans should be pleased to see the return of E. Honda, one of the eight original characters from Street Fighter 2, as well as Poison and Lucia who both first appeared in the Final Fight series.
Gameplay trailers have been released for each character to give players an idea of what to expect.