Dying Light has a Destiny loot cave Easter egg
Stealth Destiny article.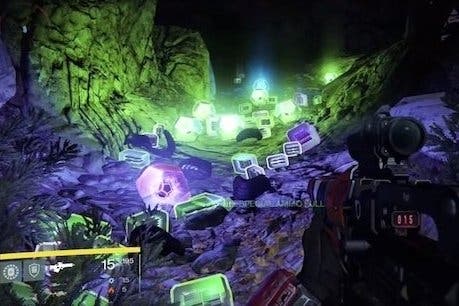 Techland's new zombie shooter Dying Light has a cheeky reference to Destiny's infamous loot cave.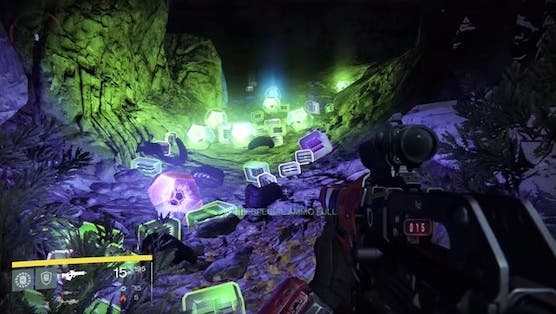 Eagle-eyed early adopters have found a cave hidden in the top right of Dying Light's map.
Venture inside and locate a pile of remains (sound familiar?) to see a message appear on screen: "Your destiny is to build your legend (and get loot)."
Then, according to Reddit poster ZachyWillz: "Infinitely [sic] spawning zombies come out from caves and after all are killed it says 'Enough! Patch 1.0.2 has been released! Do more quests!'
"It gave good laughs to me and my bud."
Dying Light is available now in Europe as a digital download, and in the US as a physical release.
But European owners will have to wait a full month for the delayed physical edition, which launches here on 27th February.
There's still no explanation for the delay, and both Techland and publisher Warner Bros. have failed to respond to queries on the matter. Press have also had to wait for review copies.
Footage of the Easter egg has already appeared online - skip to 1:35 mark below: