Dying Light developer announces FIM Speedway Grand Prix 15
Warsaw that coming?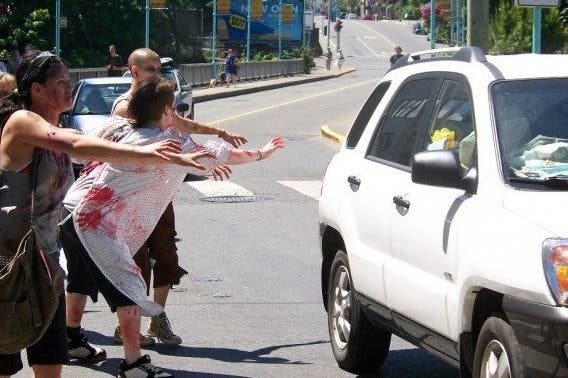 The next title from Dying Light and Dead Island developer Techland is not another zombie game. Instead, it is FIM Speedway Grand Prix 15. Who saw that coming?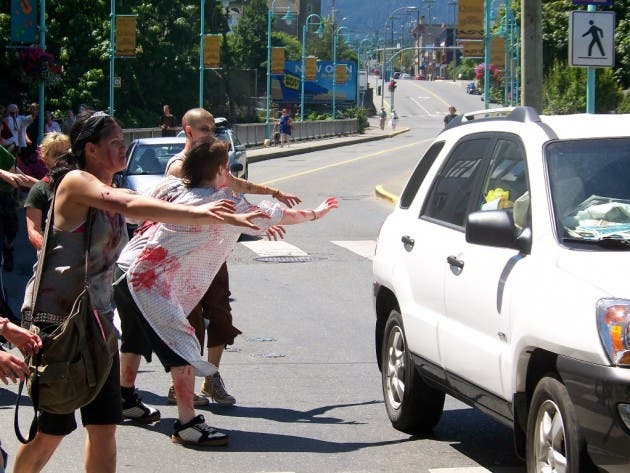 The racer is being handled by Techland Games Warszawa, the studio's Warsaw subsidiary, while the main Techland team in Wroclaw continues Dying Light support.
Techland has made speedway games before, but not since a PC-only title back in 2001. The intention behind this year's installment is to bring the sport to PlayStation 4 and XBox One as well.
"Speedway is the essence of immense power, adrenaline and... brakeless racing!" gasped studio boss Marek Soból. "I strongly believe that FIM Speedway Grand Prix 15 will be the best speedway simulator ever made by Techland. We treat it as a completely new beginning for the brand."
The sport's official license brings with it authentic racers, stadiums and commentary.
FIM Speedway Grand Prix 15 is due to release later this year. Here's how it looks: