DuckTales: Remastered dated for August
Not pony tails or cotton tails.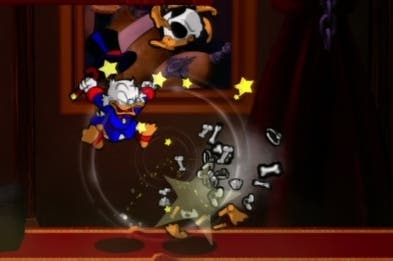 Capcom's remake of the NES classic DuckTales is due mid-August on PS3, Wii U and PC, with the XBLA version set for the following month. It will be priced at €14.99.
The exact European release dates for each platform are as follows:
13th August - PC
14th August - PSN
15th August - Wii U
11th September - XBLA
Get a glimpse at developer WayForward's creative process behind this remake in the "Duckumentary" video below.