Let's Play DuckTales Remastered
A-woo-ooo!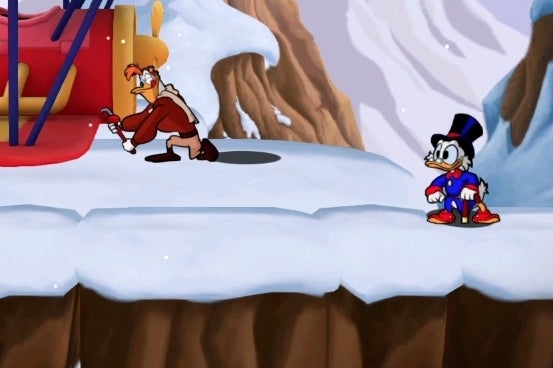 When publishers go rummaging through their retro cupboards for something to remaster, it is not always a cause for celebration, but it's fair to say that when we heard DuckTales was on the way back we abandoned pretty much all objectivity and got fully behind it on spec. A-woo-ooo!
Head of the nostalgic queue was Ian Higton, who immediately started hassling Capcom for preview code. Watch the video below to see how Scrooge McDuck is getting along these days, not to mention Huey, Dewie and Louise - and of course Webby and Launchpad. A-woo-ooo!